Sorry, that product no longer exists
To help you find the product you were looking for, here are some other products that might suit your needs.
The all-purpose material of choice for decades, cheesecloth is an essential item for any wood finishing kit. Ideal for straining particulates from varnish or other finishes, this premium quality lint-free cheesecloth doubles as a polishing or wiping cloth....
$7.99 - LEARN MORE or BUY NOW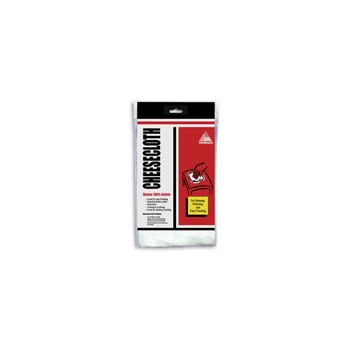 Trimaco Cheesecloth, 4 Square Yards. MODEL: 10303 PRODUCT# 508926109 UPC: 47034103031 ITEM: YB7JWWSTOCK STATUS: In Stock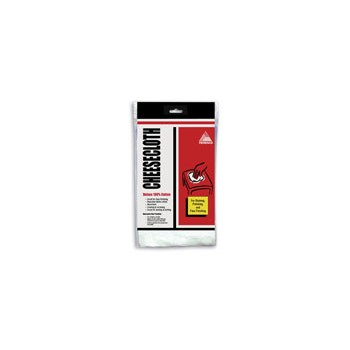 Trimaco Cheesecloth, 2 Square Yards. MODEL: 10301 PRODUCT# 508946637 UPC: 47034103017 ITEM: W3ASUOSTOCK STATUS: In Stock