Make Your Kitchen Beautiful by Following Things
by Ikhraaf Qaiser on Nov 3, 2017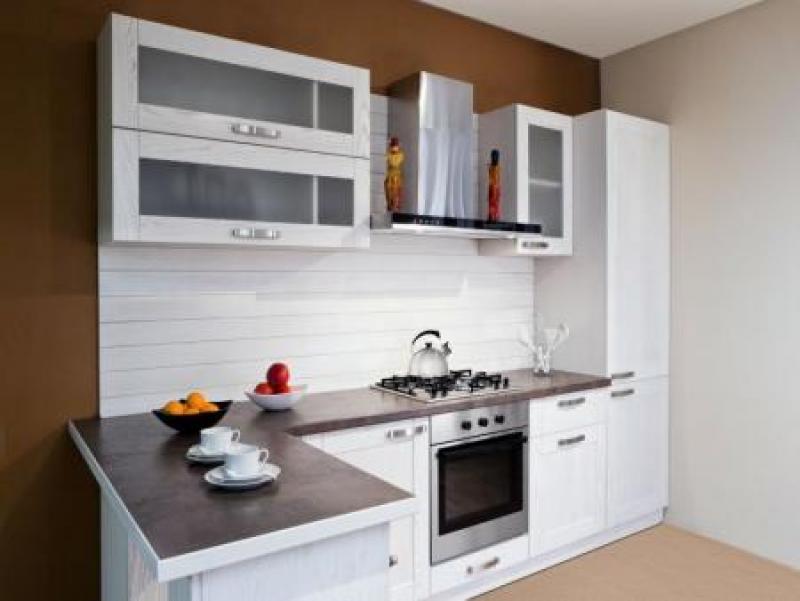 The kitchen is a very important part of our life and house too. It is directly related to your good health. So it is important to have a clean kitchen in your house. So it is better to have a clean and beautiful kitchen first. In order to make your kitchen beautiful, there are few things you can do:
·        Cabinets and slabs:
If you want to change the look of your kitchen, the best way to do that is by changing the cabinet doors. Cabins consume a lot of space in the kitchen and changing them can really change everything completely.  So if you have extra budget, you should begin with this. It will give your kitchen a sleek and cool look. Similarly, try painting things in different colors. It will change the look entirely.
·        Accessories:
Nothing looks classier than decorating your kitchen with different accessories. If you have an interest in art, you can hang pictures and if you are interested in handmade items, they will look good too. It also depends upon the kind of kitchen you have. If you have a spacious kitchen, you can do such things, but if you have a small one, you can't fill it with a lot of things. So you have to be wise while decorating your kitchen. You can get the ideas from the internet as well. If you don't have time for that and you want to do things quickly, you can take the help of kitchen software or local designers. They have the best design for different kinds of kitchen. They can make your kitchen look expensive. 
·        Wallpapers:
Having the wallpapers in your house, especially kitchen will make it look amazing. One of the benefits of installing it in your kitchen is that if it gets damaged by oil, you can replace it with a new one. You will not get this advantage with the paint. Many people are installing them in their house because they are in fashion as well. They are not that expensive, so if you have enough budgets, try to install them in your house.
·        Lighting:
Perfect lighting in your house can make it look entirely different. There are new latest designs of lights available in the market. You can have that in your house too, and especially in the kitchen. If you don't have a budget, you can make one in your home too. There are many videos on the internet which teaches to make nice lamps by using the old worn out materials. If you are interested, you can make one for you too.
One thing that you might not know is that having stainless steel in your kitchen will give it an expensive look. Stainless steel is itself expensive and if you can't afford to have it in your house, you can paint things in that color. Yes, that's right. Now you can paint anything like steel and make it look shiny. Isn't that amazing? So bring the paint and make everything stainless.