The Vital Repairs To Your Property To Make It Even More Saleable
Your article is suspended
by James Helliwell on Feb 3, 2015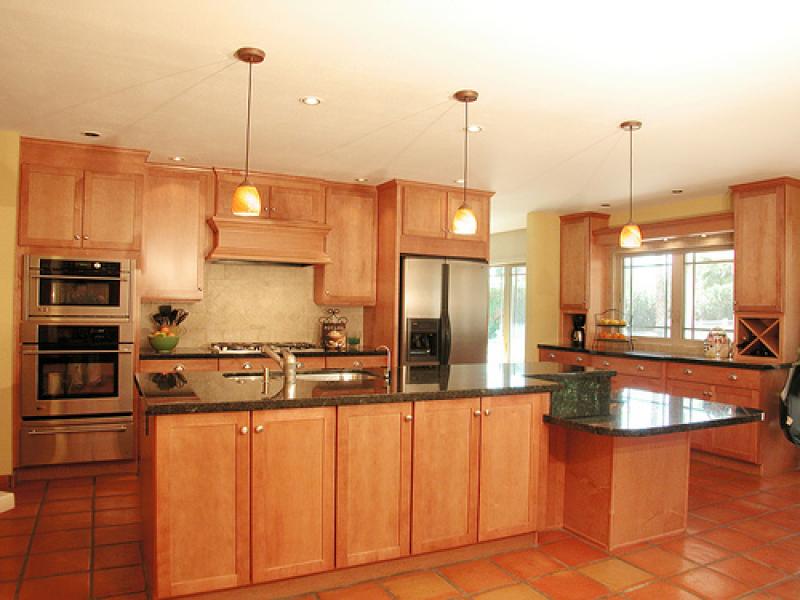 It's very difficult to go about any successful property sale without first implementing a few quick fixes…or in some cases, a lot of them. How many need to be made and in which order they should be tacked will, of course, vary in accordance with the nature of the property itself and its condition, but in terms of making sure the place sells and gets the very best possible price, there are certain fixes that should always be looked upon with a sense of priority.
Home saleability will always come down to a series of factors including the state of the market at the time, its location, competition in the area, the time of the year and the size/value of the place as a whole. In any and all cases, however, it's crucial to go over the place with a fine-toothed comb prior to listing it for sale and ensure that any of the following repairs that need addressing are indeed addressed, as discussed with Design Home Sales:
Repairs to Flooring
There's really no single asset in the home as a whole that can contribute to or take away from its overall look, feel and value than the state of the flooring or carpets underfoot. Just as a gorgeously sumptuous carpet in gloriously immaculate condition can add a touch of elegance and glamour to a room, a fading and peeling lino covering can detract from anything else the room has going for it. The flooring is one of the constants that will be examined in detail across every room and hallway; imperfections and glaring issues will not go unnoticed.
Wall and Ceiling Painting
It might seem like something of a redundant venture to paint the walls and ceilings, given the fact that they'll probably be re-painted the moment the new owners move in. However, when you consider the costs of a few tins of paint against the difference immaculate walls and ceilings can make to the saleability of your home, it's the kind of investment you really cannot afford to overlook. That being said, it's a good idea to do this at least a few weeks in advance of putting your home up for sale, as should the whole place reek to high heaven of paint from top to bottom during visits, it will come across as sterile or downright unpleasant.
Wallpaper
If the place is lavished in wallpaper that's either seen better days or simply looks hideous by modern standards, it's more than worth taking the time to strip it entirely and get busy with the paintbrush. A neutral tone is always the best way to go, as while the prospective buyers will not be obliged to retain your wallpaper after buying the place, they'll still naturally picture themselves living there with the room as it is and may be put off by a clash of tastes.
Kitchen Improvements
While there's no sense in going out and spending a small fortune on overhauling your kitchen as a whole, it's nonetheless important to remember that this is one of the rooms of the home where immaculate really is the only acceptable standard. Grubby walls, stained work-surfaces, appliances that look as if they're on their last legs… these are all the kinds of things that will detract from the rest of the home's apparent value and appeal as a whole. Think along the lines of carrying out a thorough deep cleaning effort, although, if necessary, it might be wise to go as far as replacing cupboard doors, or perhaps finally upgrading the toaster, kettle and so on.
Exteriors
Last, but not least, it's common to overlook the importance of well-presented exteriors when looking to get the home in shape for a prospective sale. But it's also a mistake to avoid at all costs. From the brick you've been meaning to put back in the wall for two years to the grass that hasn't seen a trim in months, there are literally dozens of things you could achieve in no time at all to make the exterior of the home more presentable. What's key to remember is that it is often the first impression that will sell your home – a first impression that is made long before those viewing the property set foot indoors.