Rent or Buy Your Power Tools and Other Equipment?
by Martin Gracewell on Jul 5, 2016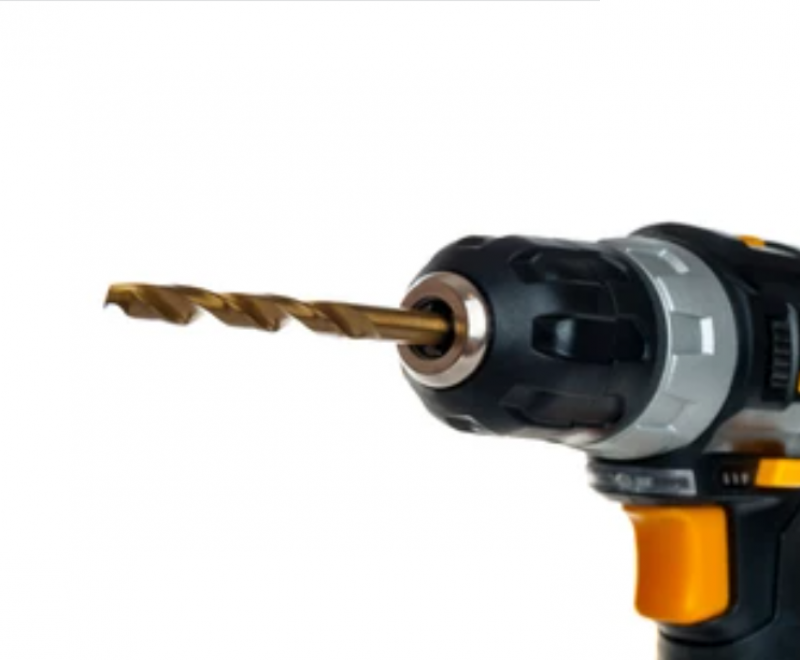 If you're pretty good with your hands and feel like refurbishing your home to increase its value, you'll probably need to invest in some heavy-duty equipment at some stage. This includes welding equipment and cutting tools. But this type of equipment is very expensive and is often difficult to attain from regular sources.
There is a wide range of tools on the market from hardware stores, but if you're looking to save money, you'll likely choose the cheapest tools. The problem with this approach is that you will often be throwing away money since these types of cheap tools can be unreliable. They might not even last through the refurbishing job, which makes them a complete waste of time and money.
Why Renting is a Better Option
Why throw away your hard-earned money on cheap tools that are inferior, and will probably not last through the home refurbishment? If you'd like to save some money and get superior tools and equipment, maybe it's time that you considered renting the tools that you need from a reliable and reputable company like MTS Welding Hire & Sales. They provide welding equipment hire, drilling tools, lighting, and pipework equipment.
Here is why you should seriously consider renting these tools:
Superior quality: Even though you can go out to the local hardware store and grab an inexpensive bagful of tools, it's more than likely that the tools will be of inferior quality and underperform on the job. Have you ever tried to drill through masonry with an inferior drill bit that simply goes blunt? Or have you ever tried to cut through steel with an angle grinder that wasn't powerful enough? What's worse is that many of these tools don't have great quality and production controls around them, so the chances are that they will be shoddily made and may even be dangerous. This is the last thing you want when you're trying to renovate your home!
Budget: Even though it might seem like a luxury to go out and rent the tools that you need, have you ever considered that these superior quality tools will do the job better and will not break your budget? It may be cheaper to buy that Korean-made drill, but you need to balance the price and performance versus the quality of the tool.
Time savings: At the end of the day, better quality tools will mean that you can get the job done more quickly. Have you ever tried drilling through polycarbonate with a rechargeable drill that simply isn't powerful enough and loses battery life quickly? This is why you need good quality tools to get the job done on time. For the price of that bag full of cheap tools, you can hire out all of the good quality tools that you need and save time, frustration and money.
Hire from the Right People
By investing in superior quality tools and equipment, whether it is diamond drill bits or welding equipment hire, you will get the job done on time and under budget.