3 Ways Finance Your Home Improvements
by Guest Post on Aug 11, 2016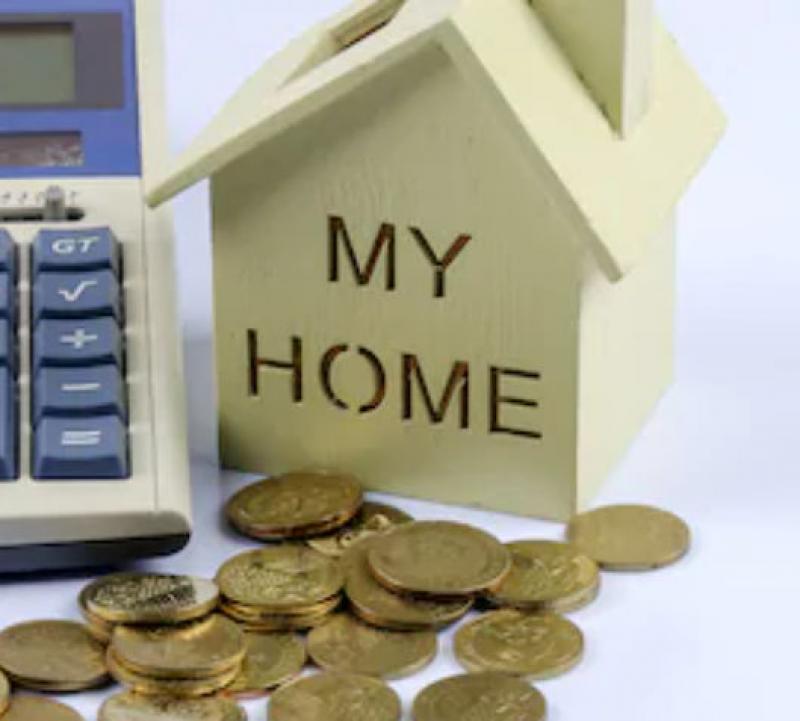 Home improvements can cost anywhere from a few thousand dollars to tens of thousands of dollars. For that reason, you will most likely need to finance your home improvements. There are three ways that you can do that.
Cash-Out Refinance of Your First Mortgage
You can borrow up to 80% of the value of your home in a cash-out refinance for a conventional first mortgage on your primary residence. If your current mortgage is less than 80% of the value of your home, you can borrow 80% on a new first mortgage, pay off the existing mortgage, and have the remaining cash available to pay for your home improvements. For example, let's say that your home is worth $200,000, and your current mortgage is 130,000. You can borrow up to $160,000 ($200,000 X 80%), pay off the current mortgage of $130,000, and you'll have $30,000 for the improvements on your home.
Home Equity Line of Credit (HELOC)
HELOCs have certain advantages over cash-out refinances. The process is typically quicker and easier than what it is for a straight-up refinance, and they usually don't require a large amount of closing costs. Unlike first mortgages, HELOCs are not completely standardized. Terms will be determined by each of the many banks that grant these loans. But generally speaking, there will be a low introductory rate, which is comparable to the rates on first mortgages. The introductory rate might last for the first five years of the loan, and is often interest-only. That will also serve to keep the monthly payment at the lowest level possible. After the introductory term, the interest rate will adjust – often based on Prime Rate or some other standard index – and principal payments will also be required until the loan is paid off. You may be able to borrow as much as 90% of the value of your home, less the amount of the existing first mortgage. For example, if your house is worth $200,000, and you currently owe $150,000 on the first mortgage, the bank will lend you $30,000 on a HELOC ($200,000 X 90% = $180,000 - $150,000). The $30,000 could be used to complete the improvements on your home.
Just for Seniors - A Reverse Mortgage
A reverse mortgage is a home loan type that is available only for people aged 62 and over. As the name implies, they work in reverse fashion to a traditional mortgage. Instead of making payments to the lender, the lender makes monthly payments to you. But that's not all. You can also take the loan proceeds in a lump sum, which is very similar to a cash out refinance. In addition, you can set up the loan as a home equity line, so that you can access the money when needed. Either option can make it a good way to finance your home improvements. Depending upon your age, you can borrow as much as 80% of the value of your property, up to a maximum loan amount of $625,500. Understand however that since you're not making payments on the loan, interest accumulates on the borrowed funds and will be added to the loan balance. This means that the loan amount will increase for as long as you own the home. You must own occupy the property as a primary residence, and the lower the current mortgage balance is the higher the reverse mortgage amount can be. And though you don't need to qualify for the loan based on your income and credit, you must show that you have the financial resources that you can cover other expenses associated with the home, including property taxes and insurance. While this is an option if you are a senior citizen, you can always go the more traditional route by using either new cash-out refinance or a home equity line of credit. There are some cases where it's a good idea for a senior to take a reverse mortgage, and others where it is not. The point is, you do have options to finance your home improvements.