Home Improvement and the Gas Cylinder: Alternative Heat Sources
by Guest on Mar 22, 2013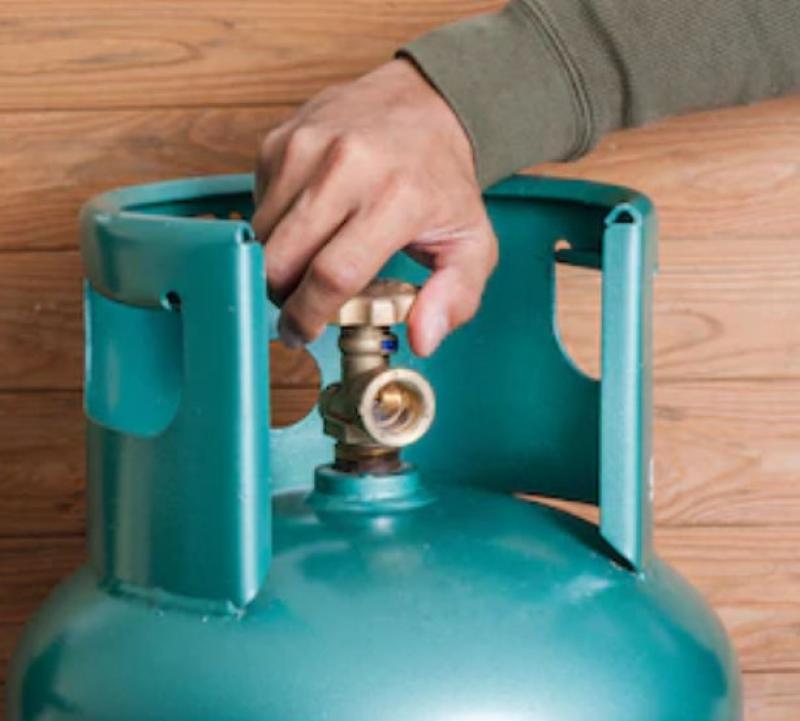 Home improvement sometimes requires the heating system to be turned off for a while, particularly when the major renovation is in progress. This is all very well, but what of the people who live in the home; or the workers who are doing their best to make it into a new place? Heat is essential, for comfort, for health and hygiene, and also (in the long term) for keeping damp out of the atmosphere.
A space heater or blast heater uses a gas cylinder to create a hot jet of air, normally inside a long metal tube. The tube has three functions. It shields the flame from air currents that might put it out; it directs the heat in a long stream towards the center of the room; and it acts as a cylindrical radiator as well, heating up and sending a second wave of radiant heat out into the wider space.
Heat rises, as we all know – so when the hot air stream focused by the cylinder reaches a central point in the room it begins to dissipate. The result can be uneven areas of heat and less heat – but it is still preferable to being cold.
In some properties, central heating doesn't exist or is not an option. In cases like this, the gas cylinder can be used to fuel portable or static fires. A portable fire may also be used in homes where central heating exists, but which require extra heating in winter months.
Extra heat may also be required in offices. The gas cylinder fire can be used on occasions where the office central heating system is too big for the requirement, too – for example when only one or two members of staff need to be present, and so only a small part of the office needs to be heated.
In all of its applications, the gas cylinder is perhaps safer than a non-user might think. We have all been taught, quite rightly, to fear gas, Yet we live in buildings where gas is piped straight into the home without batting an eyelid. So what's the difference?
In essence, until you have used a gas cylinder and understand just how safe and easy it is, the mind can't help returning to the warnings plastered all over it, and all the horror stories you ever heard when firemen came into school assemblies to scare the willies out of you. Visions of exploding cylinders, or canisters belching out streams of fire you can't shut off, override the counsel that thousands upon thousands of UK residents every day use gas cylinders with no accidents or ill effects.
To allay the fear of the novice, then, a couple of health and safety tips:
The gas cylinder has an open and shut position. Opening the valve usually requires a combination of pushing, turning and locking almost impossible to be performed by a child. The gas cap connecting a hose from a fire or heater to the cylinder must be locked firmly into the cylinder head for gas to come out – so if the cap gets knocked off, no leakage occurs.
A gas bottle is never filed completely, which allows the liquid gas inside plenty of room to expand and contract as its temperature changes.
Gas bottles should always be firmly secured – when they are full they can be very heavy, particularly the big ones.