Thinking About Remodeling Your Pool?
by Guest on Apr 23, 2015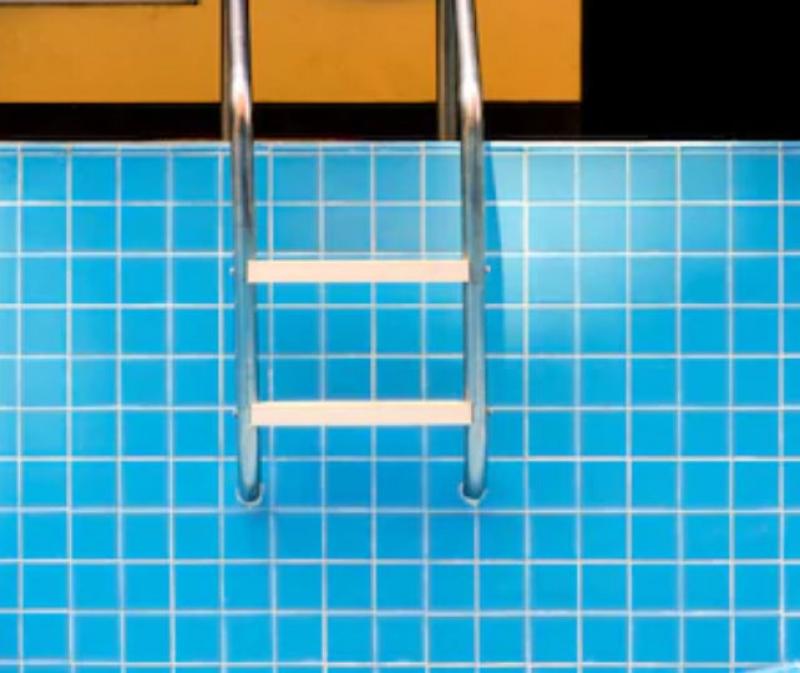 If your outdoor space is looking a bit shabby, perhaps your pool is to blame. Even if you have beautiful landscaping and attractive home, a dated or damaged pool can drag down the entire scene you've worked so hard to build. If you have a simple lawn or outdoor space, there's even more reason to remodel or resurface your pool and make it the star of the show.
Imagine entertaining friends and family around your gorgeous new pool. Outdoor parties, visits, and gatherings will be even more exciting and memorable. Aside from entertainment, pools can offer excellent opportunities for exercise and simply unwinding. Picture yourself relaxing after a long hard day by the calming waters and features of your own aquatic space.
It's easier than you think to spruce up the look of your pool, and it can even add value to your home. In fact, in some cases, an investment in fixing up a pool can pay for itself or even become profitable if the home is resold. Energy-saving pumps and other technologies can save pool owners hundreds over time if their current pool is poorly equipped.
Let your imagination run wild and transform your outdoor pool area into a personal paradise. Add waterfalls, swim-in caves, slides, and more. There are options for every budget and style. Whether your pool is very old and in desperate need of attention or you merely want to upgrade, a remodel can be just what you need. Professionals can help you select the right features, tiles, and accessories while ensuring your pool adheres to city codes and safety guidelines.
Is it Time to Resurface Your Pool?
Even if you aren't in the market for a remodel, pools do need maintenance and require repairs over time. Many "do-it-yourselfers" purchase kits at home improvement stores or buy products designed for quick repairs. While these methods are effective for minor touch-ups, they may not be as long-lasting or aesthetically pleasing as professional resurfacing services. It is recommended that pools undergo resurfacing every 10-15 years to maintain a nice appearance and retain optimum functionality.
Professionals can ensure the correct materials are used to keep your pool well-maintained and safe. It is of crucial importance to select surfacing and repair materials that do not compromise the integrity of the pool. A trained professional can also be useful in identifying needed repairs that can be hard to spot and help you avoid the need to redo botched repairs.
Do More Than Resurface- Redesign
Use the opportunity of resurfacing to upgrade the look of your pool. Tiles are available in a multitude of colors and styles. Choose the size and design that speaks to you and experience your pool like never before. New color choices and other design factors can transform your pool and make it look new again. Maintenance is a must- why not create your oasis in the process?
Call in the Professionals
With flexible scheduling and careful budget considerations, professionals can help you get the most for your money without the stress. An experienced company performs thorough evaluations, repairs, and feature installations to ensure your pool is looking its best and ready to be enjoyed.