Moving Countdown: Frequently Overlooked Tasks
by Niv Orlian on Nov 16, 2016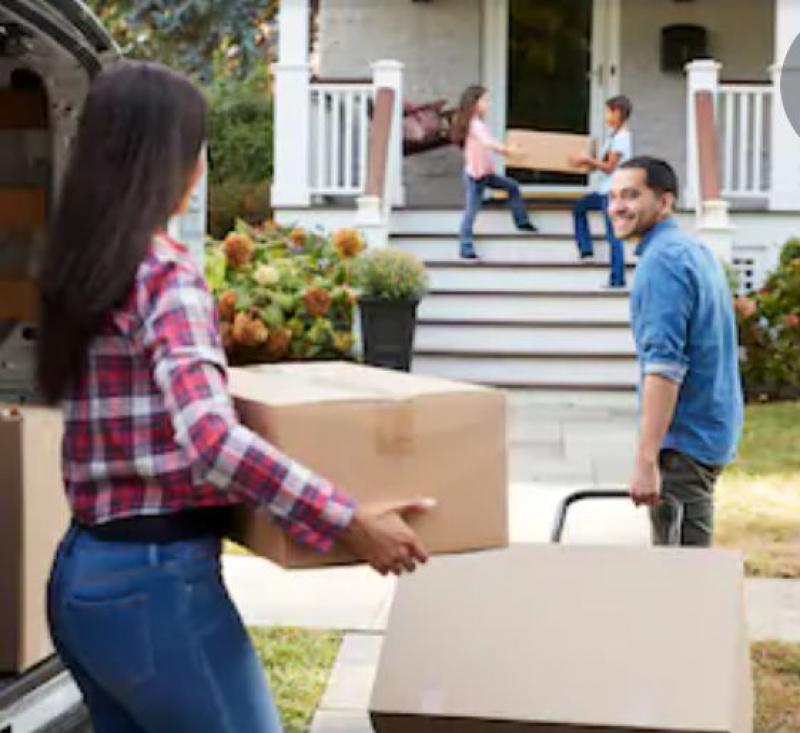 Running a moving company also means getting a firsthand look at the moving process over and over again. After years of helping people get from point A to point B, we have noticed that there are a few very important tasks that are often overlooked. Obviously, this can cause a lot of hassle in the lead up to moving day itself.
Make sure you do each of the following before moving day.
Transfer All Records
Most people are pretty good about getting some of their personal records in order, but it is very easy to forget about a certain set of records along the way.
So, here is your full rundown:
If you have kids, make sure that you arrange to have all of their school records transferred to their new school. This can usually be done with a single phone call, but be prepared to show up at the school in person if necessary.
Second, contact all doctors, dentists, specialists, or orthodontists that your family sees, and arrange to either have records transferred to a new office, or to pick up a copy that you can personally hand over to your new provider later.
Legal and financial records also need to come along with you. Get in touch with your lawyer, financial planner, and your bank to make sure you have everything you need.
Update Insurance Policies
You have probably already gotten homeowner's insurance together for your new house, but don't forget to also update all of your other policies as well. Sometimes, a change of address can affect the rate that you pay (hopefully in a good way!) so make sure your insurance companies are aware of your new address.
Cancel Gym Memberships
This is one task that you may want to prioritize as soon as you find out you are moving.
Why?
Because some gyms and health clubs may require up to 90 days' notice before canceling your membership. If possible, find out about having your membership transferred over to your new town. If not, the sooner you get your request in, the better. We have seen many families wind up paying for extra months unnecessarily.
Get Your Car Serviced
This is especially important for families traveling long distances. The moving truck will handle all of your belongings, but your car will be transporting your family. Make sure that it is up to the task, and request any necessary services before you leave.
Fill Prescriptions
Medical prescriptions are one of the things that you will want to carry with you personally while moving. To ensure that there is no possibility of you running out of necessary medication, be sure to fill all of your prescriptions before you leave, and then to transfer existing prescriptions to a new pharmacy.
Make Parking Arrangements for the Moving Truck
Depending on where you live, having a moving truck outside of your home could potentially be a big issue. Make sure that you have made any necessary arrangements before your moving day arrives. Your moving company will handle any necessary permits, but it will be your job to talk to your neighbors, move your own vehicles, and clear a path for a very large truck.
It is always a good idea to write out a moving checklist of your own. If you have not already made one up, make sure that you add these important items when you do. It will help your moving day go much more smoothly.