The Difference Between a Conventional or Convection Electric Range
by Guest Post on Mar 29, 2011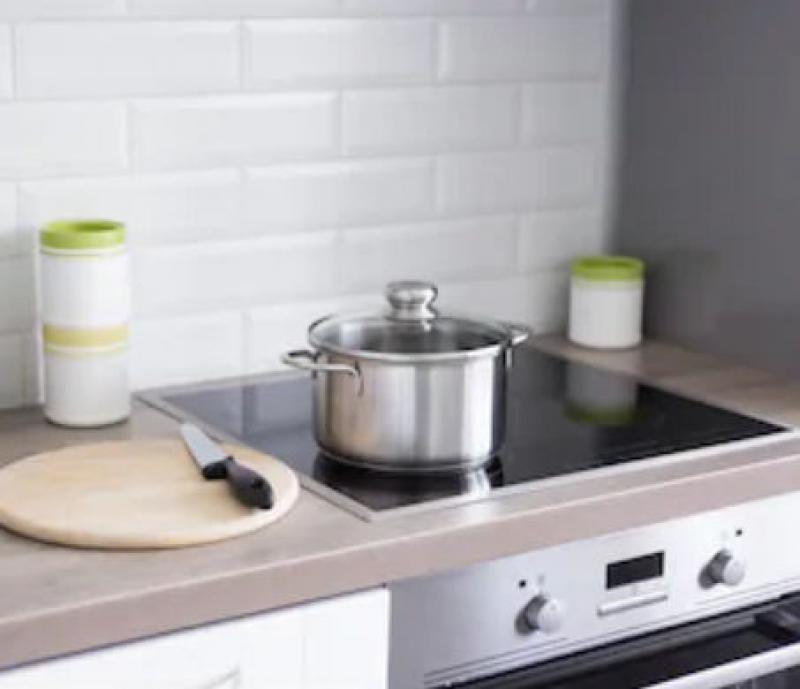 A good electric range will have several standard features that most people will use. Some of these features include broil, bake, and warming functions. Most cooks will bake cookies, cakes, or casseroles, roast meats, broil garlic bread or other simple cooking tasks. For these people, a basic electric range with a lower price tag may be just the ticket. With a conventional electric range, cooks will also have the option of a delayed start time, as well as a timer to alert them that the food is done.
On both conventional and convection styles of an electric range, the interior is fitted with a light to make viewing the food easier. It is also fitted with adjustable racks so foods can be moved up near the broiler element, or a rack can be removed to allow for taller items such as a large roaster with a turkey in it. Many electric range models now come with a warming drawer, where food can be held safely for extended periods. An electric range with this feature becomes even more versatile and useful. Of course, many models of the electric range come with a built-in storage drawer at the base, which is handy for easy access to a cook's most used pots and pans.
The self-cleaning mode on an electric range is very helpful in preserving the new look of the unit, and also helps prevent burning of spills, which can cause smoke and unpleasant odors to waft through the house. Gone are the days of cleaning the inside of the electric range with steel wool and dangerous or toxic chemicals. Self-cleaning is achieved by the interior of the electric range reaching a higher temperature, usually about 500 degrees, turning the stuck-on debris into ash, which can easily be wiped away. And there is even an electric range that will steam-clean the interior surfaces.
Those who fancy themselves on the level of a gourmet chef may prefer more specialized features in their electric range. For the advanced cook or those who love to entertain, there are ranges with a larger capacity, convection ovens, and even rotisseries. Like a conventional oven, the convection oven cooks food with heat, but an electric range with a convection oven utilizes a fan in the rear of the oven, which circulates the hot air around the food as it cooks, greatly speeding cook time and assuring even doneness.
Convection currents also provide even heating throughout the interior of the electric range, so there are no hot spots to burn or dry out foods. This makes baking many items at once, placed at any location and on any rack, possible without the concern of burning the items near the back. An electric range with this feature maybe a little more expensive, but for those who take cooking seriously, it will be well worth the additional cost. To offset that cost, cooks might be interested to know that foods cook in a shorter time and at a lower temperature in an electric range with convection, saving energy and time. This makes owning an electric range with this feature a serious consideration.