Painting Metal Outdoor Furniture
by Guest on May 11, 2012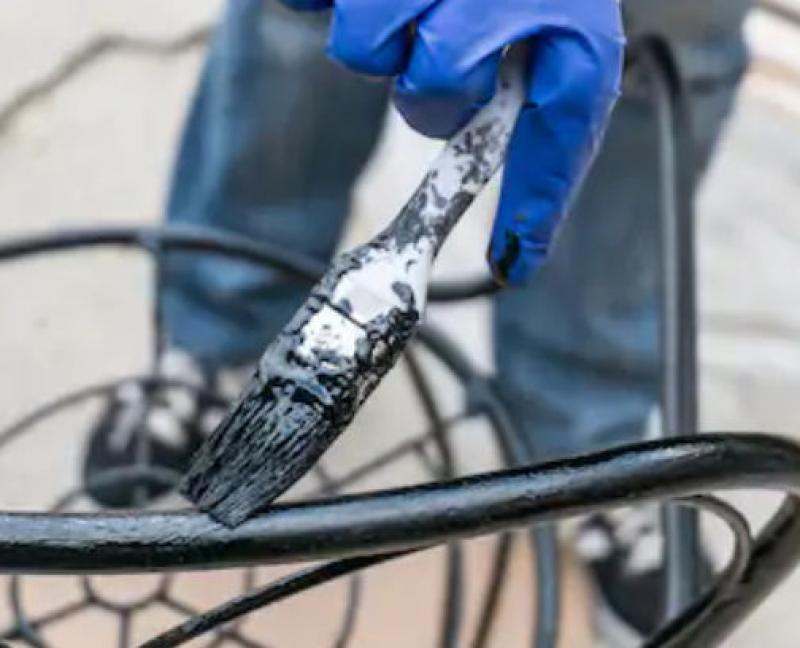 Scrub soil, dust and other blemishes with detergent and water. If you have a pressure washer this could be very helpful.
With a wire brush, steel wool, or course git sandpaper remove all loose, peeled paint and rust.
Wipe the surface using a cloth dampened with vinegar and allow it to dry thoroughly.
No paint will stick to a greasy or wet surface.
For the first primer coat use a "metal primer" or "rust-retardant" type paint. Some places will tint the primer to help you start on your next coat.
After your primer coat is done, the base coat of outdoor enamel can be applied in coats.
In a few days, when painted surface is completely dry apply the protective finish as if the item were new.
Small scratches should be touched up with primer followed by matching enamel to prevent rusting again.