How Septic Tanks Work – Septic Tank Maintenance Tips
by Guest Post on Jun 19, 2020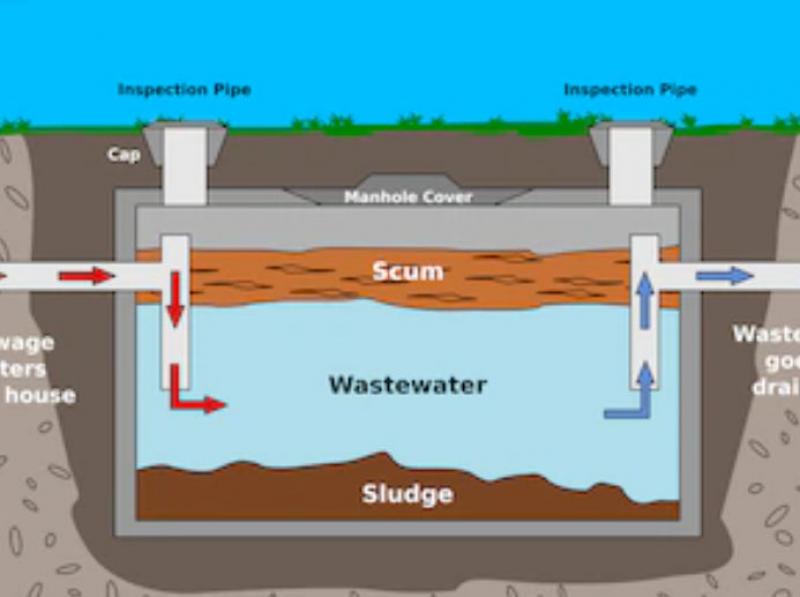 Septic Tanks are a vital component in many domestic and commercial properties. However, many people do not understand how they work – or what to do when things start to go wrong.
Many people still tend to ignore their septic tanks due to them "just working". However, it's highly recommended that you spend some time maintaining your system to prevent costly damage in the future.
So What Is A Septic Tank?
Septic tanks are sewage treatment systems that are used for areas that aren't connected to a sewage system. Septic tanks are usually found in rural areas where it may be too expensive for them to connect to sewage main.
A septic tank is a small but very vital part of a septic system, depending on the size of the tank it can hold between 4000 and 8000 liters of waste.
How Do Septic Tanks Work?
Septic Tanks work by pumping sewage waste into a small tank where it is then processed and emptied into a drain field.
In most cases, a septic tank is buried underground and processes the waste by Inserting Waste > Processing Waste > Emptying Filtered Waste into a field drain.
Septic Tank Issues?
One of the most common causes of septic tank issues / odor is an over-filled tank. There are plenty of drainage companies which will offer septic tank cleaning / Emptying services.
A drainage engineer will be called out to see if the system is failing, or whether the tank will just need emptying / cleaning.
It is highly recommended that you contact a drainage company if you are having issues with a septic system, as an improperly sealed or damaged septic tank can cause health problems.