How Safe is Glass Pool Fencing?
by Guest on Jul 25, 2014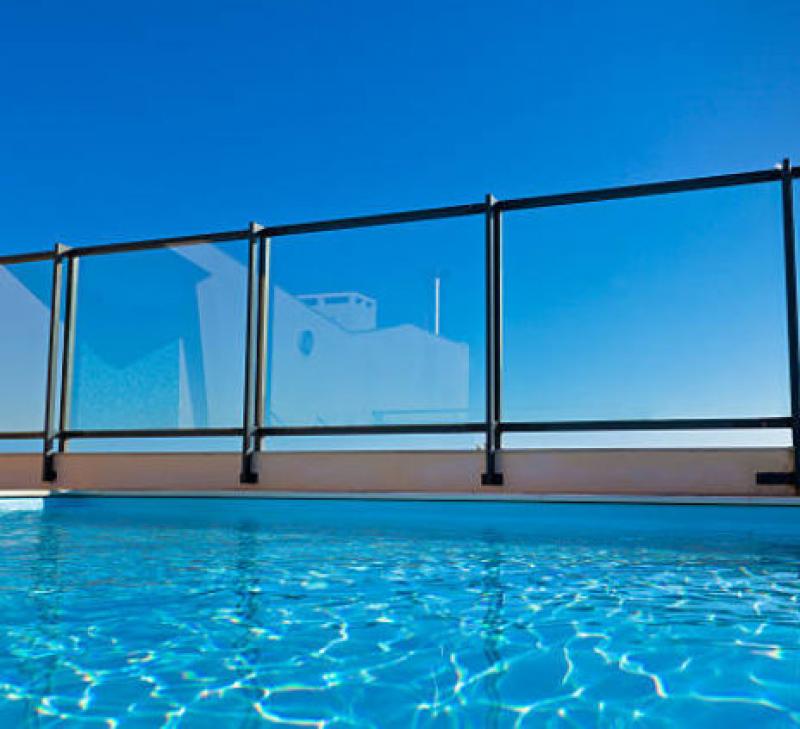 It may seem surprising but glass is a very safe fencing option for around swimming pools. The type of glass used is a thick, toughened glass that is very durable and very hard to break. Providing the glass is compliant with established standards, you can be assured of its safety.
Glass panels come in several variations of thickness – 8mm, 10mm, and 12mm. The safest option is the 12mm thickness, though the 10mm is acceptable. Keep away from using 8mm panels, as they will not be as safe or as durable as the thicker options.
Pool fencing requirements and safety regulations are very stringent in many countries so the panels you use must comply with safety standards. You must ensure your supplier or fitter is using the correct glass and be aware there have been instances of cheap imports being used that do not comply with regulations. Standard safety glass is extremely hard to break but should it do so it is designed to shatter into granules that are blunt and effectively harmless.
In addition to being hard to break the glass pool, fencing is safe because it is transparent - you can see through the glass and keep an eye on what is happening in your pool area. It acts as a barrier whilst allowing full visibility. Furthermore, glass is very hard to climb. With no easy platforms to hook your feet into trying to scale a glass fence is almost impossible for young children and pets. Plus the panels are nearly always placed directly into the ground, or extremely close to the ground too thereby preventing children from climbing under the fence.
In terms of safety for you and your family, installing a glass pool fence is a great option. Sturdy, durable, weather-resistant – glass pool fencing is an increasingly popular choice.