Proper Swimming Pool Maintenance
by Boris Dzhingarov on Oct 14, 2014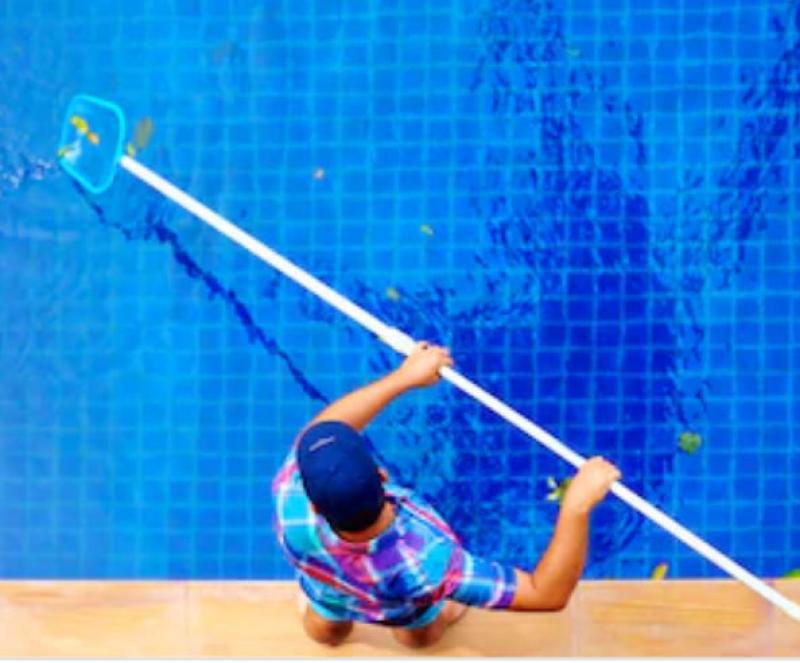 Pools are not just holes in the ground that are then filled with water. They are complicated areas of your property that require a lot of pool care and maintenance to make sure they run properly, safely and cleanly. Don't worry, if you're one of the lucky people in this world who owns a pool, I'm here to help you make sure it stays running lovely. 
The Everyday Maintenance
Two words you need to know: Skim and Clean. Every day you should skim the top of your pool with a net so that you can pick off all the debris and then clean out the baskets as random bits can find and infiltrate and in the long run cause problems.
A Weekly Visit
If you don't have a pool vacuum it might be a good idea to get one every week you can skim the top of the water which keeps the water clean and reduces excess chemicals. Once this has been done, you should check the filters and then scrub the walls of the pool as they can get algae build up quickly.
The Professionals
Now there can be some serious machinery that helps run a pool – a heater, for instance – that shouldn't be maintained by yourself. Hire someone who is trained and knows what they are doing, otherwise who knows what might happen. You would be looking at about £50 a month for a heater servicing.
Keep on the Level
It might seem like a relatively minor thing to worry about – the level of the water – however, it can have a serious effect on the functionality of the pump. Make sure your water is kept at the proper level. I would do it once or twice a month. It's a quick job and doesn't require any pool knowledge.
Also, make sure you haven't got a leak. They're bad news. See this bucket test. It will help determine whether it is natural water loss or leakage.
Healthy Swimmers
You don't want to be using a pool that might cause bad health and so you must check the pH of your pool. You need to be looking for a reading between 7.2 and 7.8 as this is the optimal pH level. This will ensure your pool stays clean and healthy for swimmers.
Let's go Swimming
There you have it: proper swimming pool maintenance. Make sure you consult with a specialist otherwise you might be doing more harm than good to your pool and it could cost you a lot in maintenance bills in the long run. Keep on top of it and you'll do fine.