Installation and Care of a Septic System
by Miller's Septic Service on Oct 24, 2016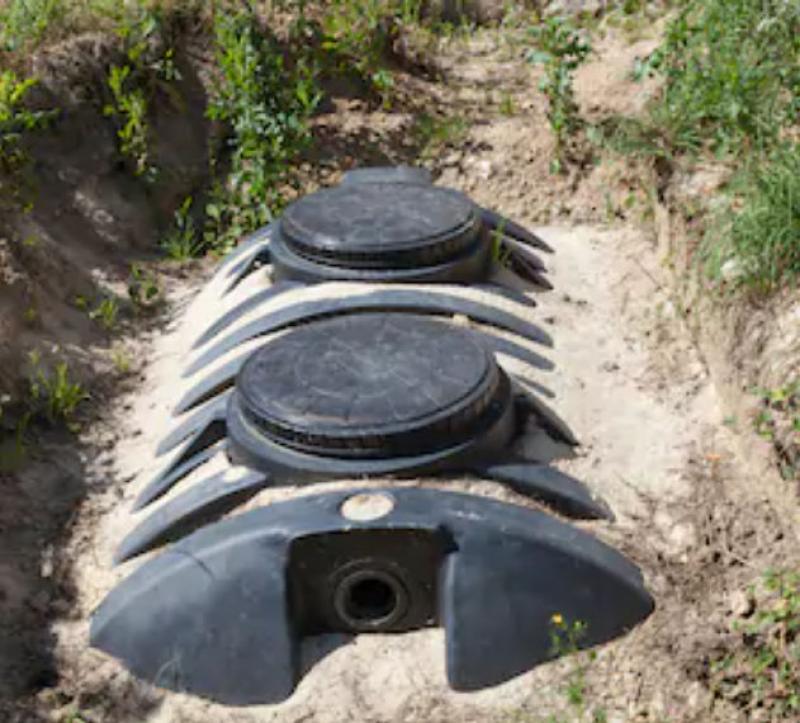 Septic tanks are small scale sewage treatment plants that are common in households who find laying a complete sewage system expensive. The tanks are used for collecting debris and wastewater to flow in the drainage system. The materials used for the construction of sewage tanks vary. Active septic tanks are also being constructed that vary in size and shape.
A lot of things need to be done before the septic installation.  Some of these could be a little difficult and may need the advice of a professional.
Location
Location, where you want to get your septic tank installed, is very important. One must find a spot can accommodate all the parts of the system. It is essential that you consider each field and all drain pipes when doing this.
Landscape
Once you decide the right spot for building the tank, you might realize that surrounding trees might come in its way. If there is any possibility that the roots might grow into the tank, you might need to take down the trees. Roots may damage the system and this may lead to expensive repairs in the future.
Permits
In some neighborhoods, permission might be required from local offices to set up a septic tank at home. A home inspection from the health department may also be required before you go ahead with your plans. Make sure that you consult a professional septic service that ensures that is the tank is built based on all the necessary specifications.
Tank: It is important to get the right kind of tanks for your needs. As this could be a once in a lifetime investment, make sure you don't go for a small tank just because you feel that you do not need more. Take an estimate of the number of rooms in the house to get an idea about the maximum amount of water that will go down the drains and then finalize a system based on these calculations. There is no point in installing a system that is not enough for a home some days later.
After installation
Once the system is installed, you need to care for it.  If you take care of the system, then it will last for several years without making you spend a large amount of money on it for repair. To begin with, you need to start watching your consumption as well as take care of what goes down your drain. Then you need to use the service of septic pumping for getting your tank pumped and maintained regularly.
A lot of households need to get their septic system cleaned every two years. Sewer cleaning helps in getting rid of all the unnecessary stuff stuck inside and prevents damages. If you get any kind of odor or suffer from backup, then make sure you call the professional immediately to get the system repaired to prevent the system from major damages.
Just by spending a little money to keep the system functioning smoothly, you can save a lot in the long term as your tank will last longer and work better.