What can an Electric Range do for You?
by Guest on Mar 29, 2011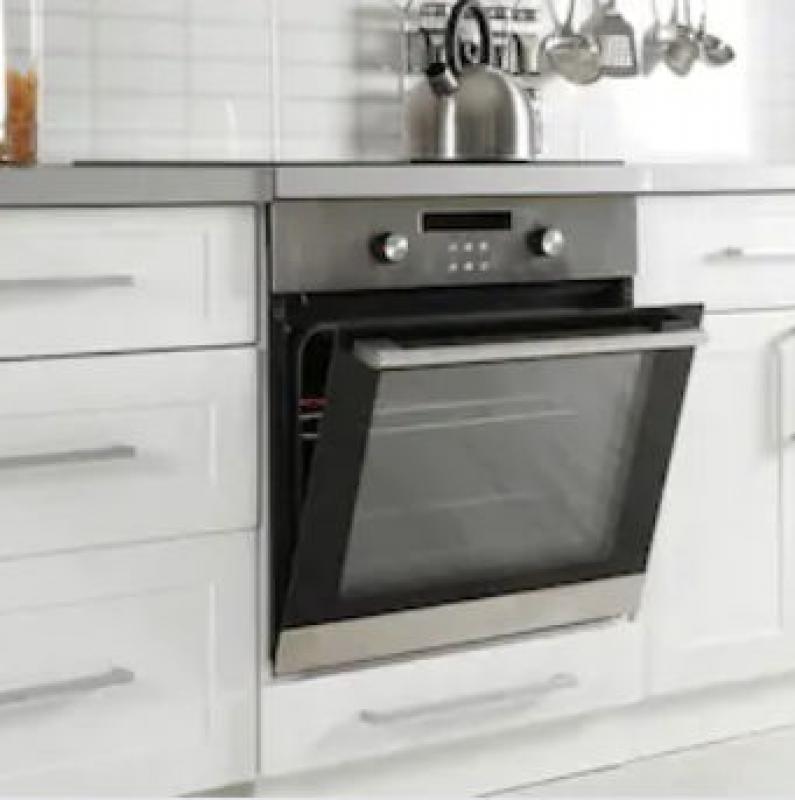 When it comes to cooking and baking, people are always looking for more efficient ways to get these tasks done. While recipes and ingenuity can help you to enhance your cooking abilities, you can also invest in better equipment to help you be more efficient in your efforts. One of the greatest cooking assets you can add to your kitchen arsenal is that of an electric range. An electric range is an appliance that basically takes the electricity of your home and turns it into heat for cooking. Because of this fact, an electric range offers a lot of benefits to the consumer that purchases it.
The first major benefit that you will see from an electric range is how energy efficient that it is. While gas and wood-burning stoves definitely have their advantages, an electric range is usually more efficient than these other two appliances. One reason for this is that an electric range does not rely on any fuel source that is overtly expensive. Instead, you are able to accurately and definitively decide the amount of electricity that goes into the unit as you heat it up. Over the long run, this can help to save you a lot of money on your utility bills since you are not wasting energy while cooking and baking.
The next major benefit of an electric range is that it is very easy to install. This is a nice feature for most consumers that do not want to pay an additional fee to have a professional installation performed. With an electric range, all you need to do is find the area where you are going to put it, slide the electric range back into the space, and then simply plug it into the nearest outlet. This gives you a lot of flexibility when you are creating the perfect setup for your kitchen. You can literally place your electric range anywhere that is near an electrical outlet.
Once you have installed your electric range, you will love the benefits that come from cooking on it. Most electric range models will have two separate compartments; one on top for broiling, and one on bottom for basic baking needs. The inner coils of the electric range will cook at very even temperatures which will allow you to be more precise with how you want your meals to be heated. This is especially convenient if you are constantly cooking foods that need to be simmered at an exact temperature.
Last of all, an electric range offers an easy way to clean up after cooking your meals. Most electric range units will have a flat top which means that you don't have to take anything apart in order to clean it. You don't have to worry about crumbs and food items falling down into the grill crevices because they don't exist on an electric range.
As you can see, there are a lot of benefits and advantages to owning an electric range. Take the time to do some research and find a model that will best suit you and your family.