Do It Yourself or Hire a Landscape Professional?
by Guest Post on May 2, 2012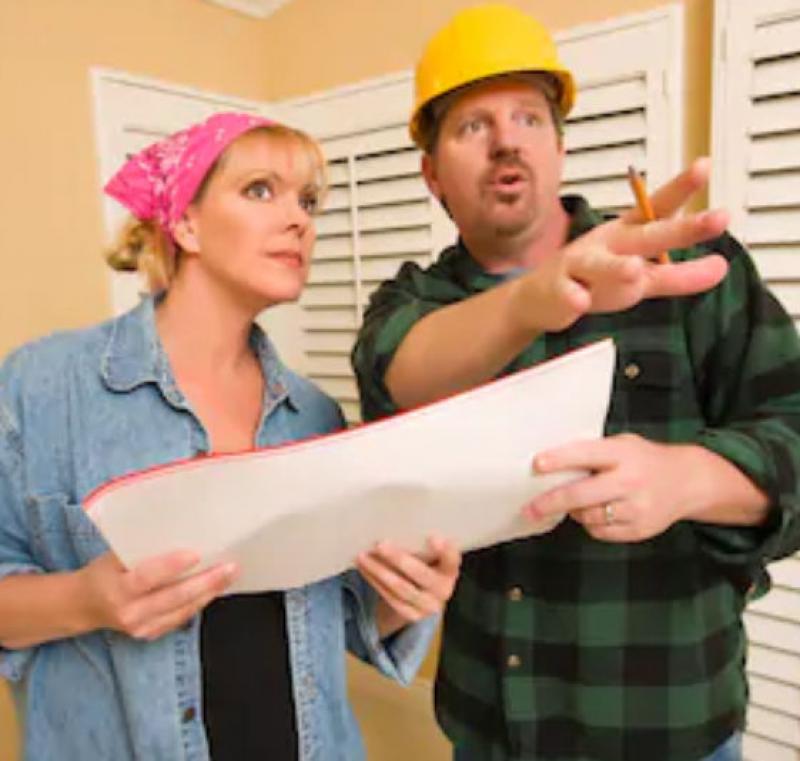 Many of us take great pride in improving our homes, and landscaping gives us the opportunity to improve the first thing people see when they arrive. Though much of landscaping work is very physical, if you're in good shape and have the right outlook, it's certainly possible to complete much, if not all, the landscaping yourself.
What is a Landscaper Contractor? A person that does landscape design and installation including interlock, gardens, and walkways.
What's the right outlook? You love to plan, design and tinker with things - if it doesn't come out just right the first time, trying again is not a problem. You're not terribly concerned with a deadline for completion - if it takes all summer, or several summers, OK. You take genuine pleasure in creating something of beauty with your own two hands.
Saving money may also be part of the decision, but each situation is different: you may make $75 an hour for consulting, and pay your landscaper $50 an hour - if you have plenty of work, then you'll actually be losing money by doing it yourself. On the other hand, if you make less than your landscaper, or don't have an abundance of work, then doing it yourself will save money.
Some of the work will require help - like moving large boulders - do you have the equipment and/or additional labor to accomplish these tasks?
You should also be patient and careful enough to read thoroughly understand directions. Surprisingly, not following directions is one of the most common faults of the do-it-yourselfer.
If you're a prime candidate for creating and installing your own landscape, gather all the knowledge you can, understand the processes and relationships between them, plan well, and then work hard and HAVE FUN! Landscaping is one of the most satisfying of all home improvements - the initial changes to your home are extremely satisfying - and it gets even better over time as your landscape matures... or do you want a quote for your landscape project?