What is so Interesting about Smart Garage Door Openers?
by Randy Hensley on Nov 14, 2017
When you invest in smart garage door openers, you definitely want them to outsmart older products. And this includes having an opener that will be easy to install and set up, even easier to use, compatible with nearly all garage doors, and ready to do all sorts of things for you. The good news is that most of them do offer plenty. The even better news is that there is a handful of choices based on whether you want to add an extra device, prefer an entire garage door opener replacement, want a wifi enabled unit, or like a wireless system.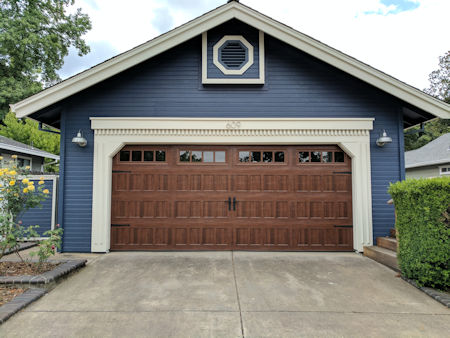 The changing garage door opener technology turns heads
One of the most interesting things about smart openers is that they have evolved to the point where you can choose among those working with Bluetooth or WiFi. You get apps for Android and iOS. You can decide if you want to replace the whole unit with a garage door opener that integrates the features, which support internet connectivity. In this case, you stop worrying whether or not the existing opener is compatible with the smart device. What you do is download a certain app and can open/close your garage door via your tablet or smartphone. And you also get to select an opener that will work with the hub of your choice. Some smart openers will also be connected with a home automation system and so you can control everything remotely.
The convenience of smart garage door openers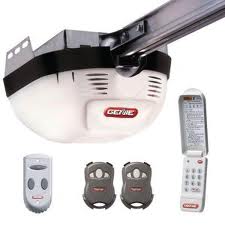 Regardless of which smart opener you get, it will be convenient. And that's one of the things that cannot go unnoticed. First of all, you don't have to come in close range in order to use your garage door clicker. You can do it remotely. As a matter of fact, smart openers enable you to control your opener and thus the status of your overhead garage door no matter where you are. You can check who is coming in, what time the door opened, the history of cycles, and much more. Not to mention that you are also alerted in the event of having left the overhead door open. Some openers work with sensors and some have lasers, which detect that the door is moving. And of course, you are able to close it remotely.
Smart openers set us free and increase our security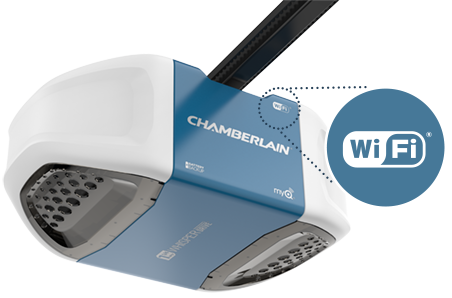 Since smart openers are made in accordance with the latest technological means, they also integrate a number of features that increase security. For example, you can schedule the closing of the door or arrange for the lights to turn on before you return home. You can set it up to show you which garage door remote control was used to open the door at a certain time.
Some controllers enable you to activate more than one opener. And that's not only convenient but also cost-effective. You can also get a smart panel, which won't only help you program the remote but also tell you when it's time for opener garage door repair.
So, smart openers have everything we ever wanted. They are controlled via several hubs and by our smartphone, increase our security, allows us to open and close our garage door from anywhere, turn on the lights for us, and keep getting better. What more can we ask?