The Costs of Redecorating Your Bedroom
by Lorena Benchis on Jan 20, 2012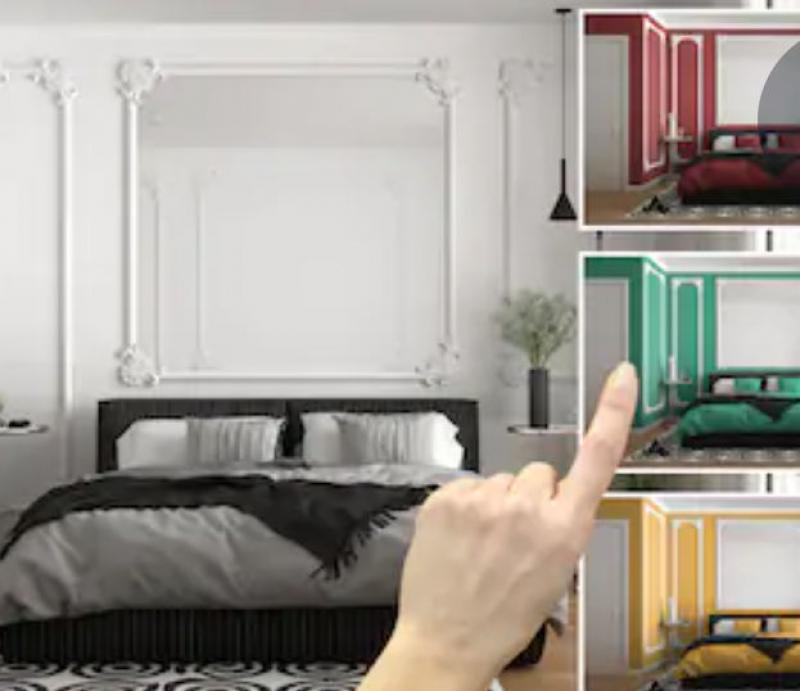 With the start of the New Year, lots of us are looking for ways to give our home a fresh, new look, and what better place to start than in the bedroom? After all, it's the room where we tend to feel the most relaxed and at home, and is usually the most personal room in the house.
However, a new year doesn't necessarily mean lots of new disposable funds to spend on redecorating! In fact, after all the expense of Christmas, the New Year can often be one of the most difficult times of the year in terms of personal finances.
Redecorating your bedroom can be a costly enterprise, but that doesn't mean it has to be. You can give your bedroom a new lease of life with some crafty redecorating that doesn't cost you a fortune and leave you with an empty wallet.
One of the best tips for redecorating your bedroom without breaking the bank is to pick a key item of furniture to replace, rather than trying to replace everything. As the primary focus of the bedroom, a new bed can give a whole new look to your bedroom, without you having to get loads of additional new items of furniture.
And your new bed doesn't have to be excruciatingly expensive either. Browse the sales to find a bed that's a bargain, but don't compromise on quality, as it needs to last you and of course be comfortable enough for you to sleep in! A good recommendation for quality beds at reasonable prices is, where you will also find a whole range of additional bedroom furnishings and accessories online.
Once you have your new bed in place, you can plan to tackle the next thing (for example, new wallpaper) when you have saved enough money. Redecorating your bedroom in stages like this will make the whole process much more affordable.