Four Seasons and Your Home
by Dave Allen on Sep 2, 2015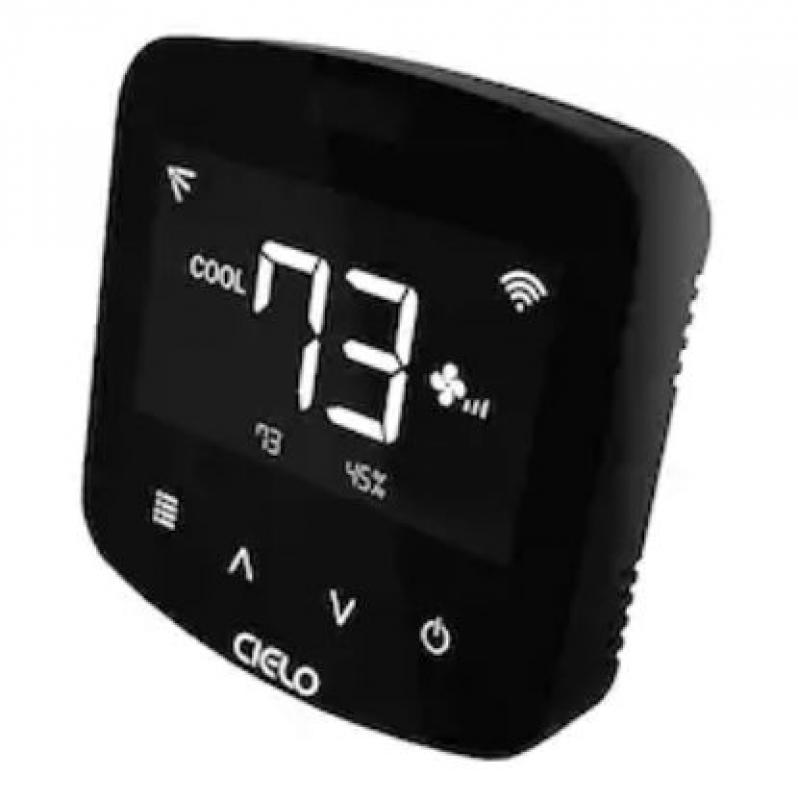 Regular maintenance should be performed on your heating and cooling system. Independence heating and cooling specialists must be on their toes during the winter and the summer. Luckily, Energy Star recommends a list of five check-ups a homeowner can keep handy.
To keep your heating and cooling system healthy, make sure to follow these tips:
check thermostat settings
tighten all electrical connections
lubricate all moving parts
check and inspect the condensate drain
check controls of the system
There are also some heating and cooling specific maintenance check-ups that should be done. More information can be viewed on Energy Star's website on their maintenance checklist page. 
Some of these items can be done without the help of a technician but if you can't tell your condensate drain from your thermostat, you may want to call in an expert. Don't lubricate the part that was meant to be tightened or you might end up needing a furnace repair!
If you do have to choose a heating and cooling specialist to be sure to choose one that can get the job done as quickly and correctly as possible. Make sure the specialist is on-time, can do the job right the first time, and can back up their work with a warranty or guarantee.