What is a Local Builders Association?
by Administrator on Apr 23, 2012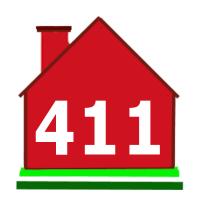 NAHB : National Association of Home Builders (https://www.nahb.org/) - exists to represent the building industry by serving its members and affiliated state and local builders associations.
NAHB concentrates on the following goals:
Balanced national legislative, regulatory, and judicial public policy.
Public appreciation for the importance of housing and those who provide it.
The premier resource for industry information, education, research, and technical expertise.
Improved business performance of its members and affiliates.
Effective management of staff, financial, and physical resources to satisfy the association's needs.
The National Association of Home Builders represents the largest network of craftsmen, innovators and problem solvers dedicated to building and enriching communities.
There are also state and local home builder associations that are working to remove barriers to housing construction. Visit National Association of Home Builders for a list of local and state associations near you.