How to Get Rid of Flies Indoors
by Nick Marr on Aug 27, 2019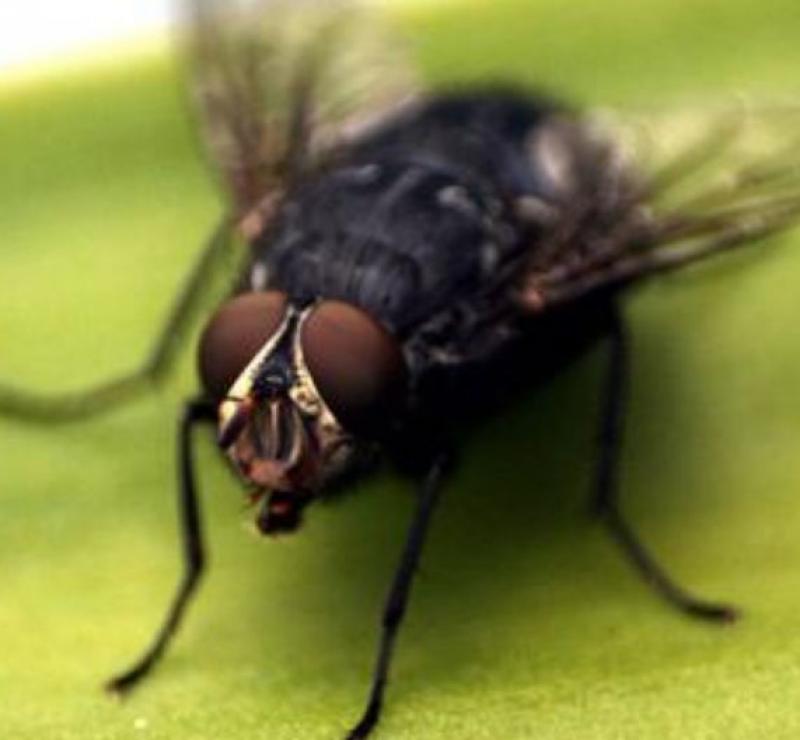 There is no doubt that flies are a nuisance and you'll need to deal with them. They seem to have a knack of buzzing really close to your head and then staying just out of reach. But, this isn't the only reason you need to get rid of flies indoors.
They are capable of carrying as many as 65 different diseases, some of which can make you seriously ill and even prove terminal.
That's why you need to start adopting the following methods today and keep the flies outside of your home.
Meshing
The most obvious first step is to get meshing, or netting, for your doors and windows.  This will prevent the flies from getting into your house while allowing a breeze to enter, which is probably essential for cooling your home in the summer.
Electronic Devices
Check out this led fly control, a simple but extremely effective device that will attract the flies and kill them for you. It doesn't prevent the flies from getting into your house but it will ensure they are got rid of quickly.
There are other electrical devices that you can use to complement this one if you feel the need.
Fly Trap
You can buy a fly trap or make your own very easily.  Simply get a shallow bowl and put an inch of apple cider vinegar into it. You can then add a few drops of liquid dish soap and leave it on the side.
The flies will be attracted by the sweetness but the mixture will be too sticky to allow them to fly again. You can also cover the dish and poke some holes in the cover, big enough for the flies to get in.
Fan
Flies and other small insects, such as mosquitoes, have trouble flying in strong winds. It's because their wings are so small and it takes a lot of effort to fly in the wind, they'll quickly tire. Before this happens they will leave the windy area.
Of course, running extra fans will help to keep your house cool but it will cost you.
The Experts
If you have a lot of flies in your house then you should consider getting some expert help. Flies have short life spans. But, in the time they are alive, they'll multiply and leave their eggs in tiny cracks around doors and similar places in your home.
These will then hatch giving you a fresh batch of flies and potentially more eggs.
A professional pest controller will identify nesting and egg-laying spots, allowing them to remove them and effectively get rid of your fly problem.
Plants
Research suggests that specific plants, such as mint, lavender, and citronella provide unpleasant aromas to flies. You can plant these around the outside of your home or in window boxes to prevent the flies from coming in.
If you prefer, you can use oil burners and essential oils to create the same effect, without having to care for any plants.