What is the Purpose of Skirting Boards? (baseboards)
by Martin Gracewell on Dec 20, 2017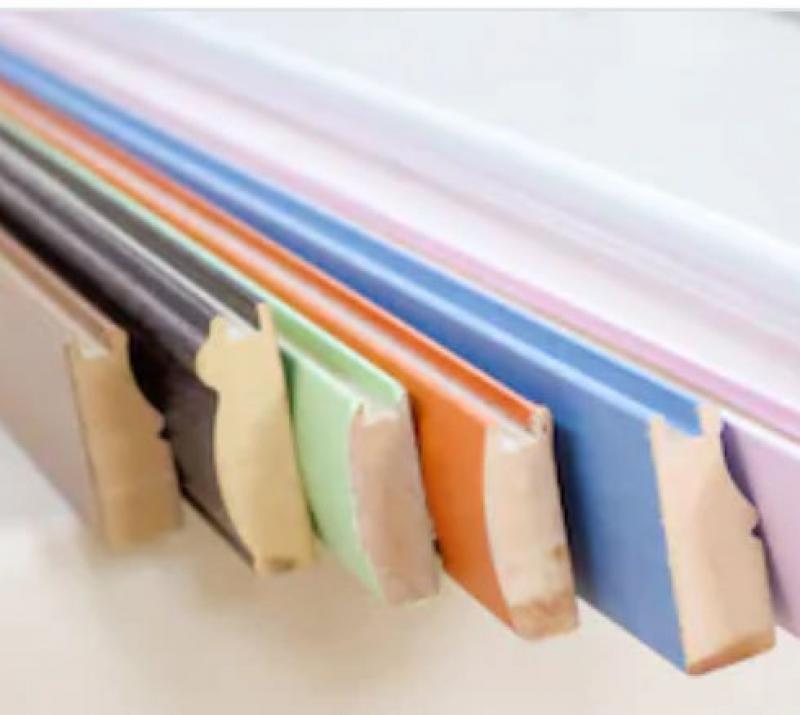 Skirting boards are also known as baseboards and they have been on the market for many years, Americans usually refer to them as baseboards, while in the UK they are known as skirting boards. If you plan on renovating a room in your home or designing a new living space, it is important to install solid skirting boards around the border of the room.
What are skirting boards?
Most people have skirting boards in their homes, you probably haven't paid much attention to them unless you're a DIY enthusiast, tradesman, or construction worker. They are wooden boards that run along the bottom of the wall and act as a border between your floor and internal walls. They are installed using either specialist sealing glue, nails, or screws, depending on the type of home you live in. Skirting boards come in all different styles and sizes, they usually sit anywhere from 2 to 6 inches off the ground. Most skirting boards are made of wood, but some are manufactured using PVC, plastic and other types of material, it can either be stained or painted, and it comes in a range of designs, including some with really intricate details.
Here are 4 of the main reasons why we install skirting boards in our home:
Cover Up Gaps
Skirting board is used to cover up the gaps between the wall and floor, it is difficult to perfectly align the floor to the wall during construction, and most of the time we are left with gaps between the two structures. Rather than having to re-do the whole job, you can install skirting boards to cover over the spaces.
Protection
Skirting boards protect your wall from marks and scratches, they also act as a barrier between your household furniture and your walls. You can leave furniture up against the wall without worrying about it causing damage to paint or plasterboards. Some types of skirting are also water-resistant and perfect for installing in bathrooms, MDF skirting board supplier can offer great deals on MDF products which can be fitted in rooms that may experience water damage.
Concealment
If you want to conceal unsightly wiring around your home, skirting board is the perfect product for the job, it covers up loose wires and stops young kids from playing with them. It is also easier to access electrical wires which are positioned behind skirting boards as opposed to ceilings.
Decoration
They are used to decorate your home and add a finishing touch to new flooring, they give a room a better finish, they help to make your walls and flooring blend together. You can order all kinds of styles and designs, some skirting boards come with elaborate features etched into the wood.
Skirting boards or baseboards serve a lot of purposes in your home, they don't just blend your walls and flooring together, they also protect your home from water and internal wall damage. They can be painted to a color that matches your interior décor and they are very affordable.