The Importance of Keeping Your Home Clean and Tidy
by Guest Post on Oct 5, 2012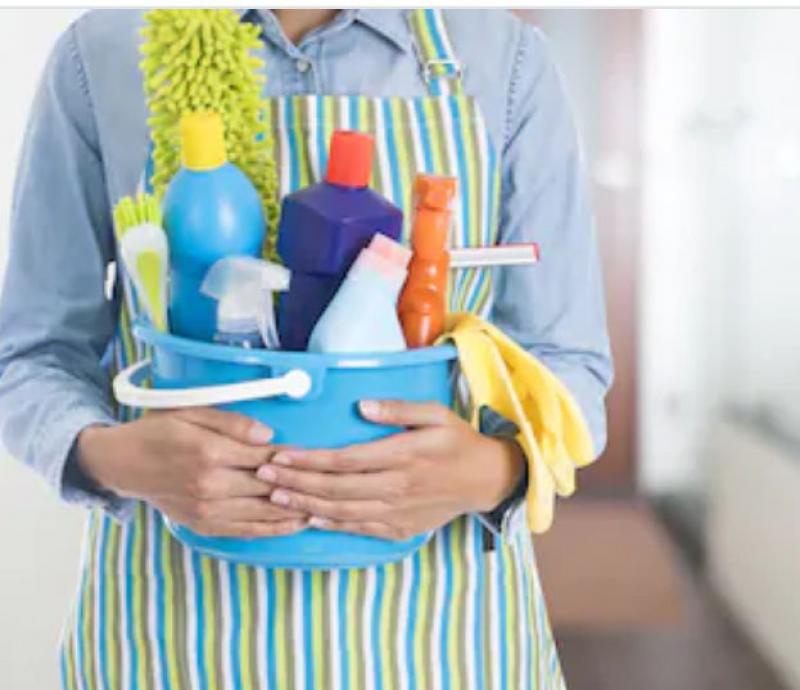 Everyone understands the importance and benefits of keeping a home clean and orderly. Having a clean home is very important for your health as well as to maintain order and a sense of balance in your surroundings. Understandably, it can take a lot of effort and time to keep a house clean, and the task can be quite overwhelming. However, if left, a dirty home may become more susceptible to illnesses caused by bacteria, pests, and allergens.

The good thing about cleaning your home is that there are lots of options involved. You can either do it yourself or hire a domestic cleaner to do the cleaning. Hiring professional cleaners is very easy and will simplify your life in a great way. You can decide to have a domestic cleaner come out to your house as frequently as you desire to provide all the services you need. A clean home presents a lot of advantages especially if the cleaning is done properly and frequently.
Improves mental state
There is a wonderful feeling that one has when they relax in a clean home free of dirt, clutter, and debris. Cleaning up your home is a great way to boost your mood fast. A clean home can relax you and bring calmness to an otherwise hectic day. A tidy home makes maneuvering and locating things much easier thus preventing unnecessary frustrations and stress.
Improves sanitation
When you clean your home with powerful cleaners and disinfectants, you kill viruses, bacteria and other micro-organisms that can be detrimental to your health. The use of effective cleaners to sanitize surfaces in the bathroom, kitchen and other parts of your house is a sure way of getting rid of bacteria and germs, which are responsible for numerous food-borne diseases and infections. Frequent cleaning also prolongs the lifespan of many surfaces in your house.
Reduces pests and germs
Regular house cleaning is the best way to wipe out dust and other irksome allergens. Having a clean and organized house will give you a chance to spot mold growth and solve the issue promptly. A clean house also wards off disgusting pests such as worms, cockroaches, dust mites, etc. Simple household chores such as sweeping, taking out the garbage and vacuuming, helps to prevent vermin and other pests from making nesting grounds in your home.
Reduces health hazards
A disorderly home can be a safety hazard for you and your family. Cleaning a small bit every day is a good way to minimize clutter which can be a fire hazard. By reducing clutter in your home, you maintain your things in good shape, which saves you money in the long run. You also get to enjoy a clean and tidy home every day. Less clutter minimizes the risk of injury, thus making a big difference when it comes to the general safety of your home.

A clean house is important for the well-being of your entire family. Cleaning your home can be a never ending job, but it keeps you healthy both inside and out. If you value a clean and tidy home, but simply don't have the time, energy or patience it takes to do it yourself, you may consider leaving it to a domestic cleaner, who will meet all your specific housekeeping task requirements.