What Dust Is Made of and How it Affects Your Health
by Guest on May 14, 2012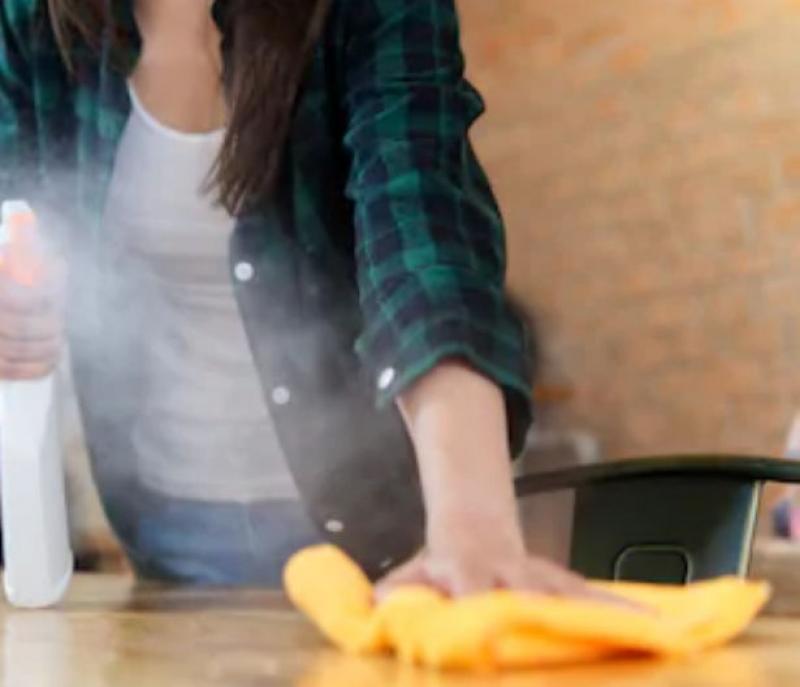 If you could see what you are breathing in your air, you would probably not want to take another breath......without a respirator. The average person breathes 55 Billion particles of dust per hour when inside their home! The Environmental Protection Agency states that indoor air is 2-5 times more polluted than outdoor air.
What Is Dust Made Of?
Rather than being a single substance, house dust is a mixture of many materials and products of life. It also contains bacteria and perhaps the worst of all, dust mites.
The main elements of dust are:

Dead skin cells and Hair
Fabrics
Tiny cotton fibers & linters, feathers and other stuffing material.
Pet Dander
Dust mites and their feces
Pollen and allergens
Byproducts like smoke
Bits of plants and Insects

As for newer homes, you can also add in:

drywall dust
cement dust
new paint fumes
chemicals from the appliances and flooring
 
Dust Mites
The Dust Mite is a microscopic crab/spider critter about 0.4 millimeters in length, that feast on flakes of human skin. Approximately 42,000 live in an ounce of dust and two million in an average household bed, Their feces contains a very potent allergen called DerP1. People with allergies to dust mites may have chronic sinus problems, asthma-like symptoms or eczema.
Health Concerns?
Many of these particles are carried in the air we breathe. The larger particles settle out on walls and furniture in our living environment. The nose and mouth remove some large particles but the smaller particles are breathed deep into the lungs. These smaller particles can be dangerous to your health. People with allergies or asthma can be especially sensitive to these pollutants.
Over 50 million people suffer from allergy or respiratory problems. And, it's a proven fact that indoor air can be far more polluted than outdoor air, and most of us tend to spend over 90% of our time indoors. This can be a real problem for the folks who have allergies or asthma, and for the millions of others that don't realize they have a problem.
Solution: Electrostatic Air Filter?
Installing an electrostatic air filter in your heating and air conditioning system is a cost-effective strategy that will help alleviate this problem. Electrostatic air filters use the natural phenomena of static electricity to trap and remove airborne particles in the airstreams. As air flows through the layers of static prone polypropylene grids, a harm-less static charge attracts and holds airborne allergenic house dust.