Coffee Machine Mold Outbreak? How to Clean It.
by Rick Hill on Nov 8, 2016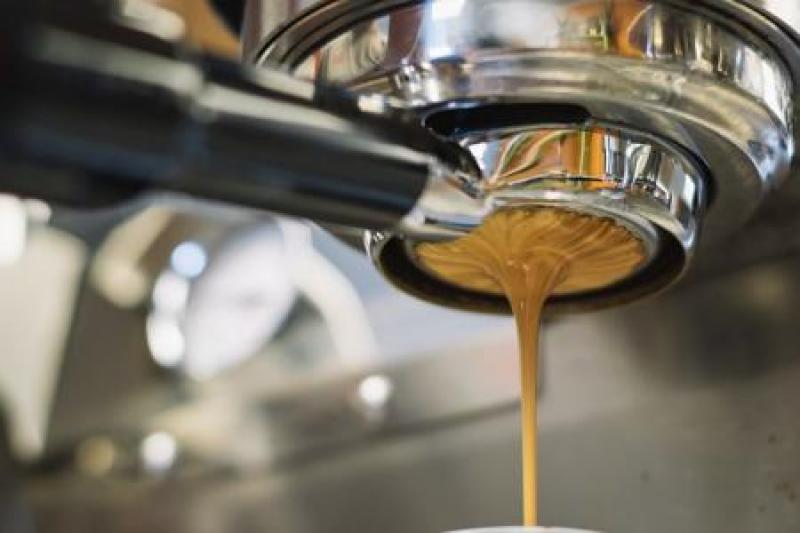 We all love a good cup of coffee in the morning. But how about a cup of mold coffee?.
In 2016, a study suggested that over half of the coffee machines and makers had started growing yeast and mold in the coffee reservoirs. They also found that the coffee machines contained a higher germ count than most door handles and toilet seats. This test was done on 25 houses, but it does suggest that there is a great risk of mold contamination. We think that pouring some hot boiling water into the machine gets rid of all the gunk, but we were wrong.
If you have an older model of commercial coffee machines, then you should be giving it a cleaning every day to prevent future problems from occurring. Parts of the world where water is a lot softer have greater chances of mold growth in coffee machines and require cleaning more often.
Lids, filters, tanks, coffee holders, should all be cleaned with warm water on a daily basis. Commercial coffee machines that are used all day long would require a full cleaning two to three times a month to prevent mold.
When it comes to keeping mold and other bacteria at bay. It always depends on how often the coffee machine is being used. For example, if mold lays dormant it can produce spores as it loves to grow in moist, warm, environments. It can also outbreak in a coffee machine left over the weekend.
The following tips below will help you improve the cleaning of your coffee machine and limiting the risks of drinking mold.
Clean out the coffee machine's water chamber with white vinegar mixed with water. Allow the mixture to brew until the water chamber is completely empty. Repeat, repeat!
Switch the coffee machine off and let it all sit for at least 30 minutes. After this complete your brewing.
Rinse water through the entire machine by using water. Do this at least three times.
Fill the carafe with hot water add small amounts of rice and then begin gently swirling the rice and water. This helps removes any build-ups of gunk inside the tank. Rinse and dry out on a drainer.
Give the coffee machine a good wiping over with a damp cloth all around the outside including any little gaps where spills could cause build-ups.
Following these tips above will help you keep your coffee machine fully cleaned, safer and well maintained. Providing you with a clean drink of coffee every time.