Why Will Construction Industry Always Rely on Excavator Buckets?
by Guest Post on Jan 25, 2017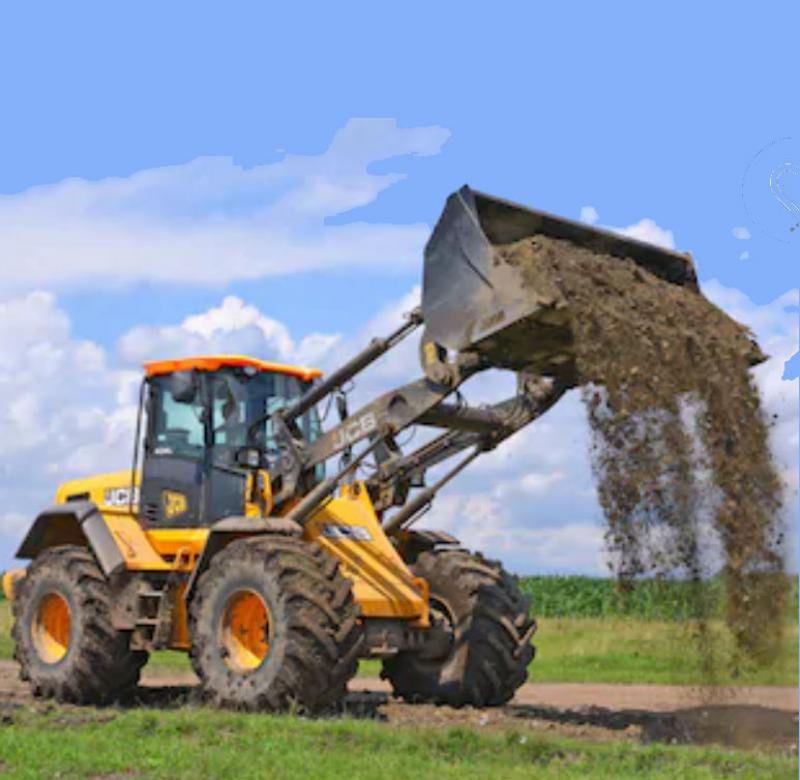 Before the invention of the excavator, the construction industry was an entirely different place. Excavations had to be done with the bare hands of workers and were entirely inefficient. These excavations cost tons of money and time.
However, when the excavator came into the scene with buckets to handle the digging process, the industry was changed. Productivity was doubled, costs went down, and the time needed for construction projects was halved. It was good news all around!
And the uses of excavator buckets are still great today. Many construction projects utilize them to handle their digging or demolition needs. So, if you're looking for an excavator for sale, be sure to remember that the construction industry will always rely on the technology of excavator buckets for the reasons listed down below.
Construction projects are shorter because of them.
As mentioned in the above paragraphs, construction time has been halved because of the invention of the excavator. If we didn't have these wondrous construction machines, construction time would be much longer than it is. And no company wants that! That would mean costs would skyrocket and projects wouldn't be done according to the normal timeline.
That's one of the big reasons why the construction industry will always use excavator buckets for digging. It's just much more valuable for the time available!
They are very flexible in their application.
One of the best reasons that excavator buckets are so popular is that they are incredibly flexible in their application. They can be used for anything from small home projects like removing an old tree stump to larger projects like taking down an old shed. They are used in both the backyards of regular families and in the line of tools of construction companies.
This is because of the various attachments you can use for the bucket. When you add another attachment, the machine transforms into the tool that you need for the specific project you're looking at. It's pretty cool, right?
Plus, this flexibility will mean that costs are going to continue to be low. Normally, without an excavator, construction companies and families would have to buy separate machines to handle different projects. But with an excavator, all you need is some different attachments and you have an entirely new tool.
They don't need a lot of space to work in.
Because of their small size, there's not a lot of space needed to complete the construction project. For other larger machines, there would need to be much more space for the project to be realistic. However, excavators are small by nature and can fit into many tight spots that other tools can't.
Plus, they're easily transportable from one place to another. So, if you have a construction project in one place and then need to tow it to the next project, then it's much easier to do so than a larger machine.
There are plenty of reliable suppliers out there.
Because of the widespread use of excavators, there are tons of reliable suppliers of new, used, and rentable excavators. This means that there's no reason for construction companies and regular families to stop using these machines. The supply is there, so the demand will continue to follow into the foreseeable future.
Excavator buckets are not going anywhere, anytime soon. Before we used excavators, construction times were through the roof, and productivity was at an all-time low. When they were introduced, everything was suddenly a little bit more positive when it came to productivity and cost. That's exactly why you won't be seeing any new technology disrupting these fantastic machines.