How to Select the Right Material Garage Door
by Robert Valdez on Jun 19, 2017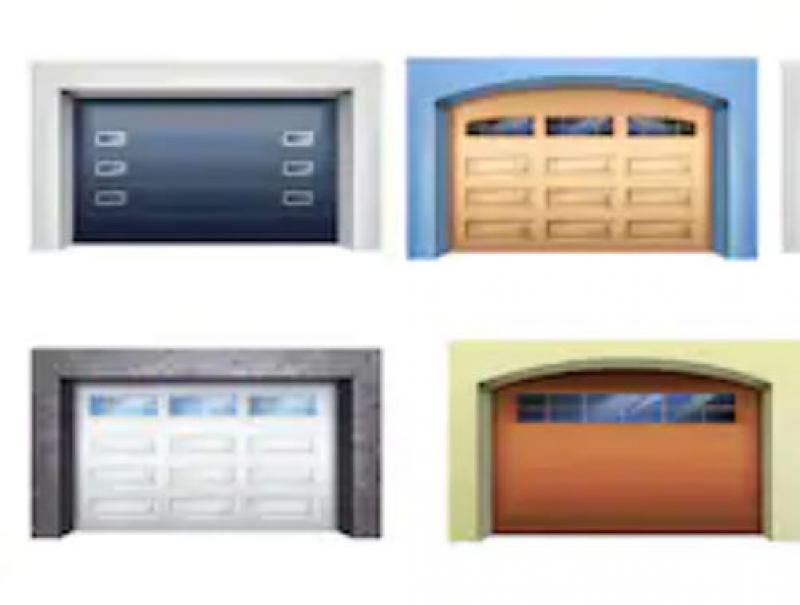 One would think that choosing garage door materials has only to do with aesthetics. Although this is true, it's not the only reason why you should pay attention to your choices. Besides, garage doors are big and thus affect the exterior décor, the insulation of the house, and your convenience.
Food for thought before garage door replacement
All the same, when you pick new garage doors, you need to consider their maintenance needs and their overall cost. Since not all residential garage doors are of the same size, this will also affect the final price tag. So, when it is time to consider materials, you don't want someone telling you the current options. Every garage door owner knows that there are steel, aluminum, glass, vinyl, fiberglass, and wood garage doors. The point is to combine the information to get the best possible door for you at the best possible price without making significant compromises.
One more thing to remember when you plan garage door replacement is that new doors are usually paired with new openers. And although this is very important for the good and safe operation of the door, it will still bring the final bill higher together with the labor work for the garage door installation.
Which are the main characteristics of garage door materials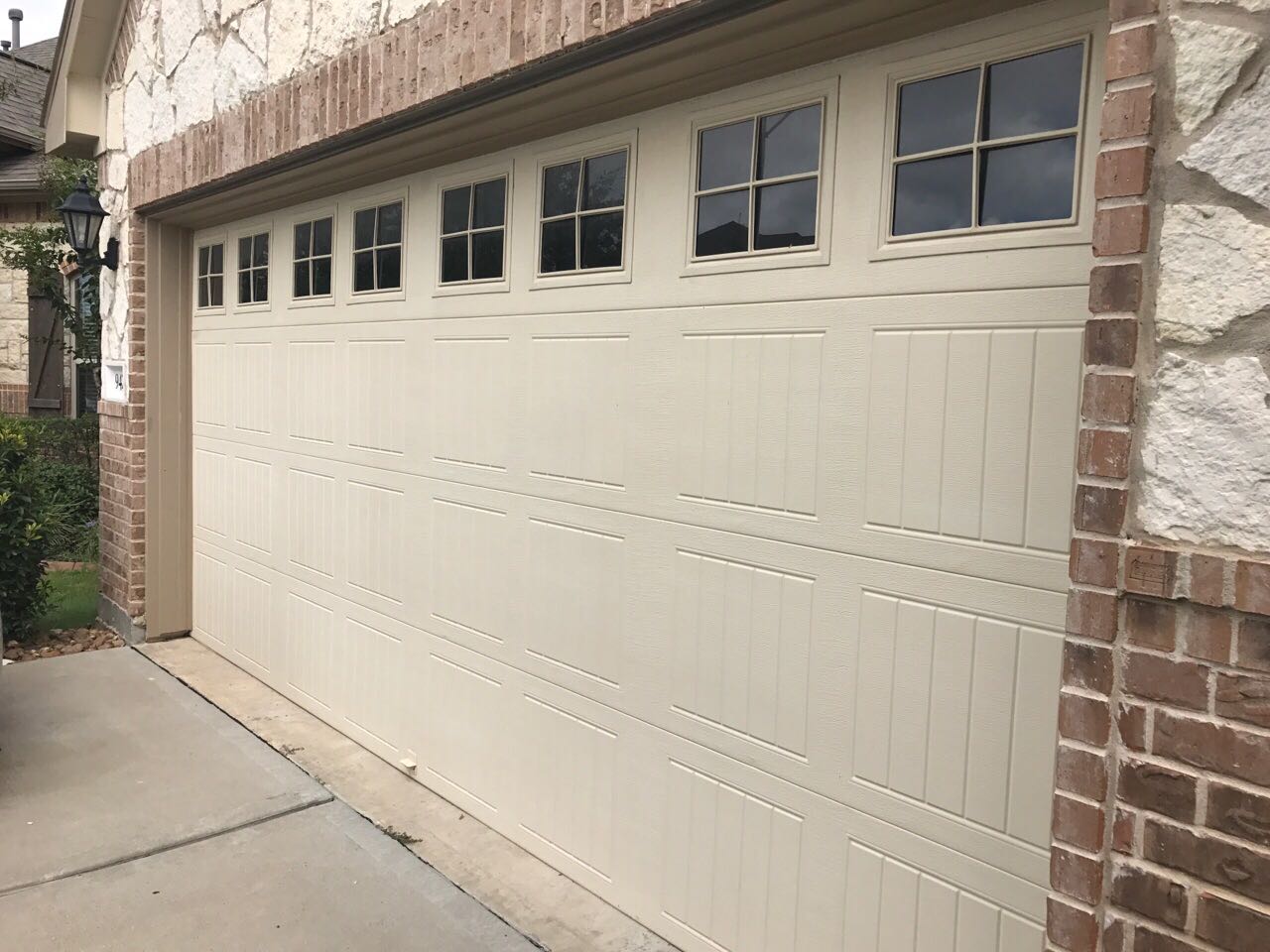 Steel garage doors
As long as these are stainless steel garage doors, they are perhaps the best option in terms of longevity and durability.
Steel doors can be insulated (and have a high R-value). Steel is a poor insulator. So it's best to get them insulated but they will be more expensive.
Easy to paint and maintain.
With or without garage door windows and many designs and styles.
Aluminum garage doors
The most affordable garage door material option.
Aluminum garage doors are lightweight but they can dent easily.
Aluminum is highly resistant to rust.
Need limited maintenance.
Fiberglass garage doors
Very durable garage doors. They are damaged only if they are hit with great force.
Average priced. Less than wood more than metal.
There is a wide choice of styles and designs.
Vinyl garage doors
Extremely durable material. It's very hard to dent.
They make the door's movement smoother.
Not many designs available.
Wood garage doors
There is no substitute for their natural elegance.
Garage door maintenance is needed often.
Wood can warp and rot.
Wood doors come out in different designs and styles.
A wood garage door will cost a lot which combined with frequent maintenance becomes the most expensive option.
Wood is a good natural insulator.
Glass garage doors
Very resistant to elements, especially since they are often combined with an aluminum frame.
Glass garage doors can still be insulated.
The glass panel can be clear or obscure. There are plenty of choices.
They are rather expensive.
To choose the right garage door material, consider the characteristics of each one of them along with the prices and their maintenance requirements. Consider the weather conditions and building codes in your area to choose lightweight or stronger materials accordingly. Don't forget that extra expenses resulting from the door's size, opener, insulation, windows, and future maintenance requirements must all be put on the table and taken into account. Before you decide, get prices and the expert opinion of a garage door repair company to know the initial costs of each material.