What is so Special about Wind Load Garage Doors?
by Omar Hentz on Nov 3, 2017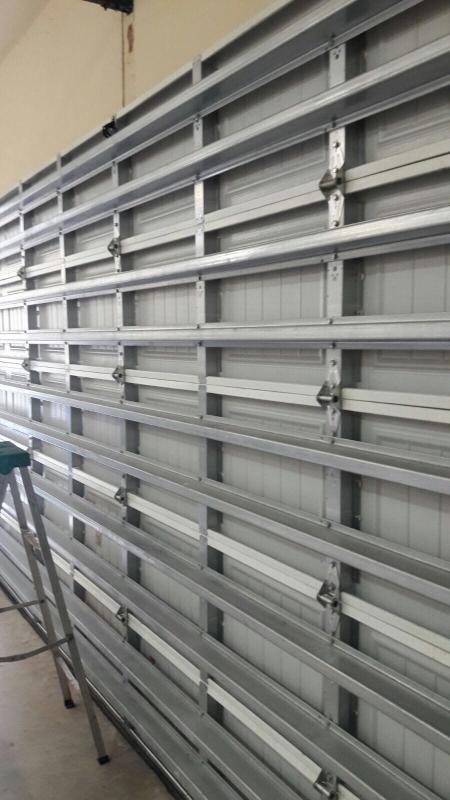 By wind load garage doors, we mean those constructed to withstand fierce winds. Retrofitting an existing garage door will still reinforce its resistance, but doesn't begin to compare with the strengths of readily available impact-rated doors. When you are considering wind load garage door installation, it's important to remember three things.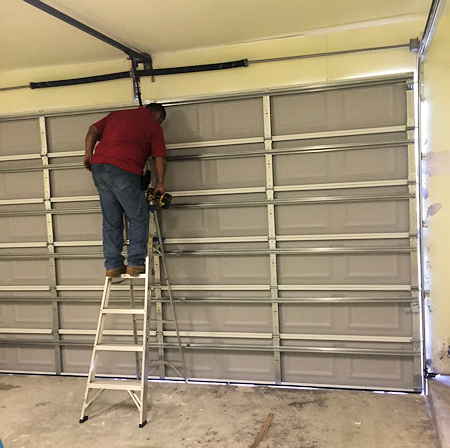 Each region has different building codes and a professional garage door repair technician will be able to check the site and tell you what you need.
It's vital to remember that although made durable, wind load doors must be checked and maintained regularly.
You can find all sorts of wind load doors in all styles and designs. So you don't have to worry about their appeal.
What exactly do we mean by wind load garage doors?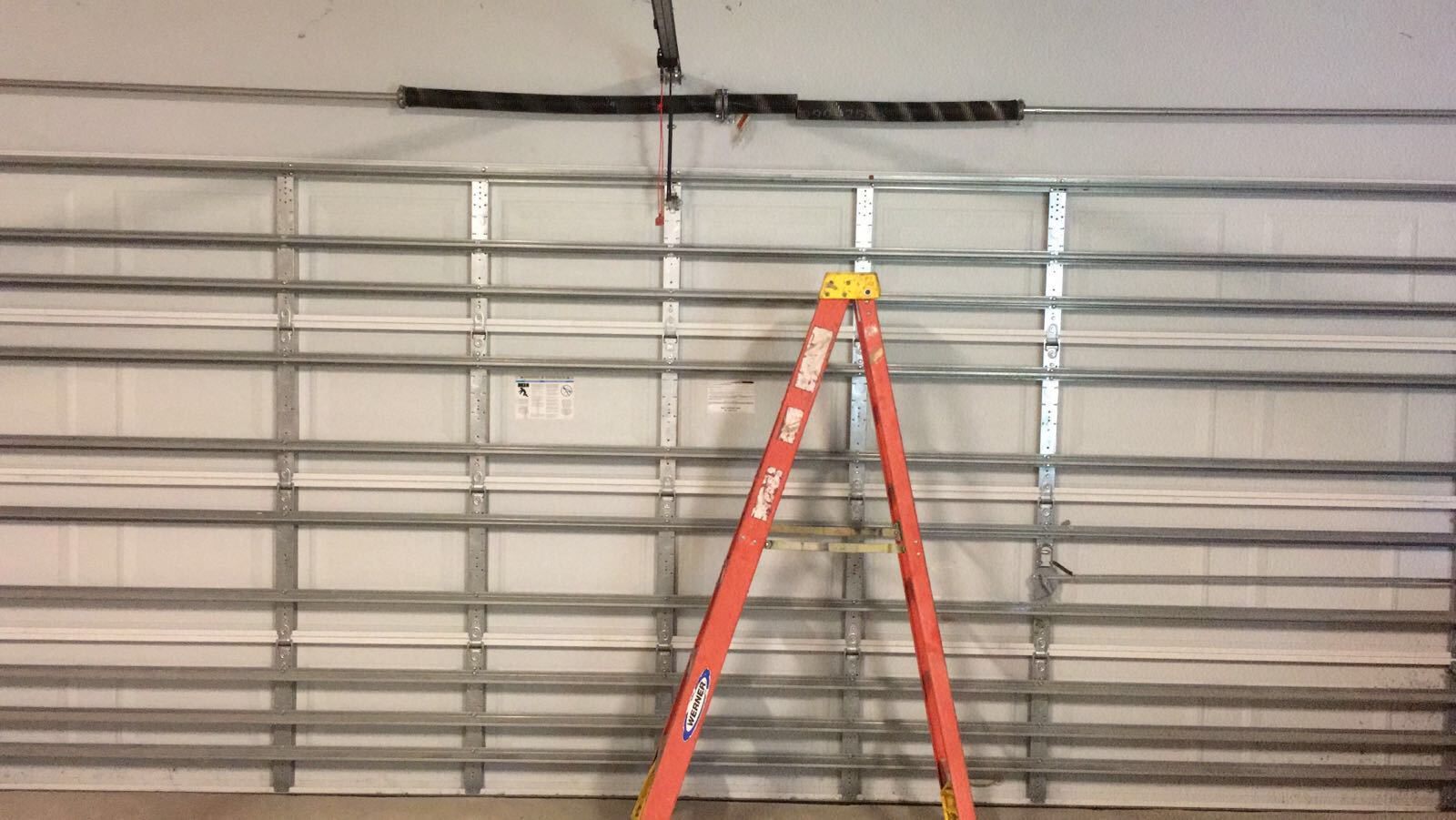 Wind load garage doors are also known as hurricane garage doors since they are made to keep the structure intact during strong winds, thunderstorms, tornados, and hurricanes. They are constructed following the International Building Code (IBC) standards. Each garage door is made to withstand wind speeds up to a certain number of minutes per hour. That's to give a general idea of how they are made. In fact, wind load doors are tested to withstand wind pressure.
Wind speed vs wind pressure
Although wind speed is an important factor, the wind pressure is responsible for bringing structures down. By pressure, we mean the force exerted by the wind. Why is it important? During a high wind, the garage door is pressured on both sides (outside and inside). That's what the experts in the building industry call positive and negative wind values. But the size of such pressures is affected by the force and direction of the wind and the size and direction of the garage door.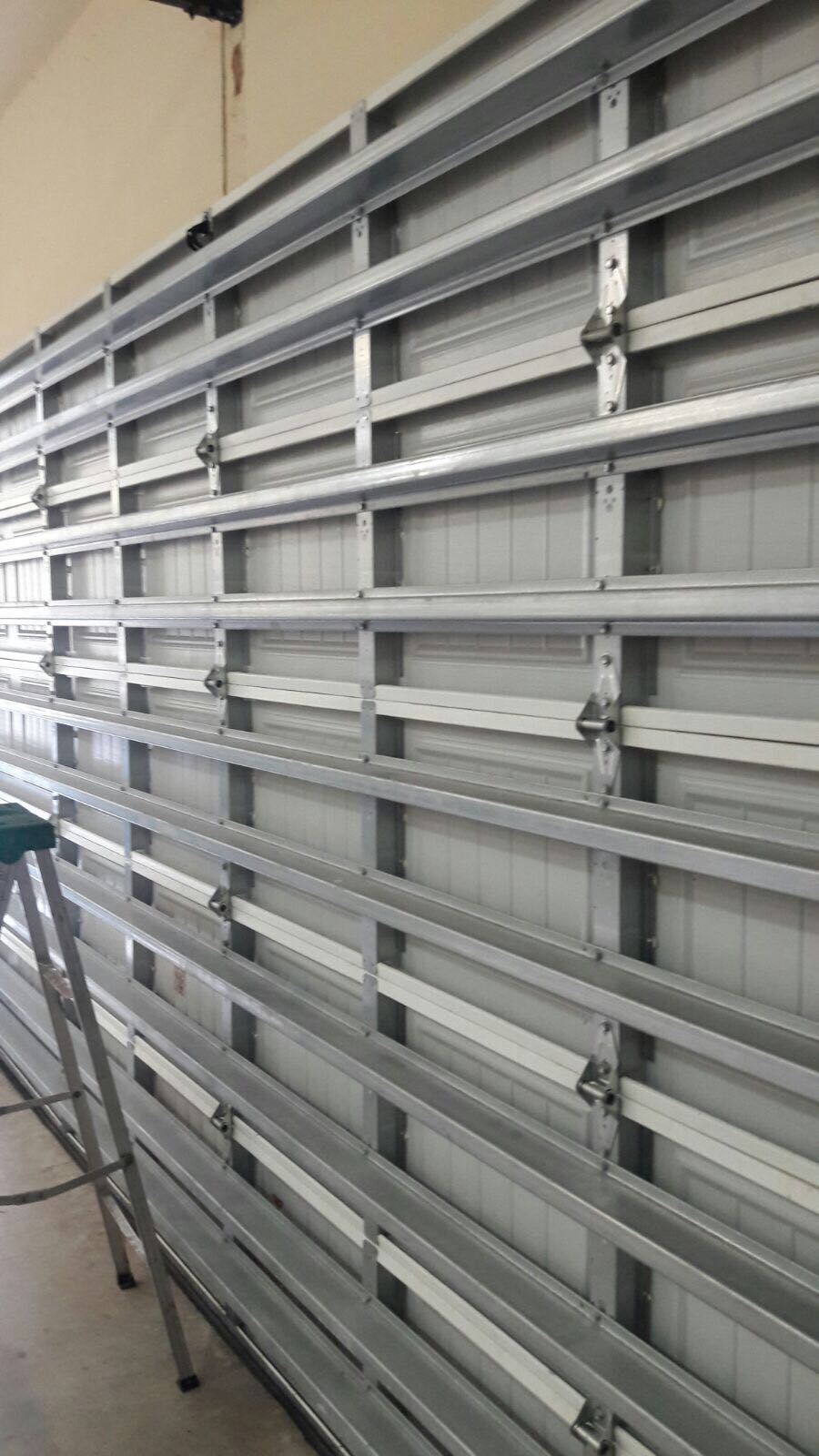 How strong winds affect garage doors
So, what happens during a very windy day or hurricane is that the pressure of the wind will push the overhead door, which might buckle or blown away if the tracks are damaged. The pressure of the wind outside in combination with the internal air pressure will cause great damage to the structure. If such big doors, like overhead garage doors, are blown off, chances are that the roof will also be blown off.
Which are the main characteristics of wind load garage doors?
Attention is given to the construction of garage door tracks. They need to be low-gauge steel tracks and supported by larger and more durable brackets. These are the main parts, which keep the overhead door in place and withstand wind pressure. All the same, most wind load doors also have bars on the internal part, high-grade hinges, very strong brackets, and U-bars to keep rollers intact.
How to get the right hurricane garage door for you
It's important to remember that even if hurricanes don't strike in your area, the high winds during their occurrence in a nearby region might still affect your structure. It's always best to start garage door replacement projects by checking with the local authorities about the exposure of your home and the local wind load requirements.
Remember that two-story homes are more susceptible to damage. The same goes for large garage doors. The larger the structure the greatest the danger and so the stronger the construction should be.
Always prefer to install garage doors, which are rated for high impact, if you live in hurricane prone regions. Don't forget that debris flying during high winds travel at high velocity and if they land on your garage door, they will cause irreparable damage.
When you invest in wind load garage doors, you invest in your safety. You won't only lose the overhead door in the event of high wind or hurricane, which is also a considerable loss in terms of money and security. If the door goes, chances are your whole house will be severely damaged and your family will be in danger. So start checking what's available today to be ready.