How to Keep Garage Doors for Years
by Howard Haas on Feb 11, 2015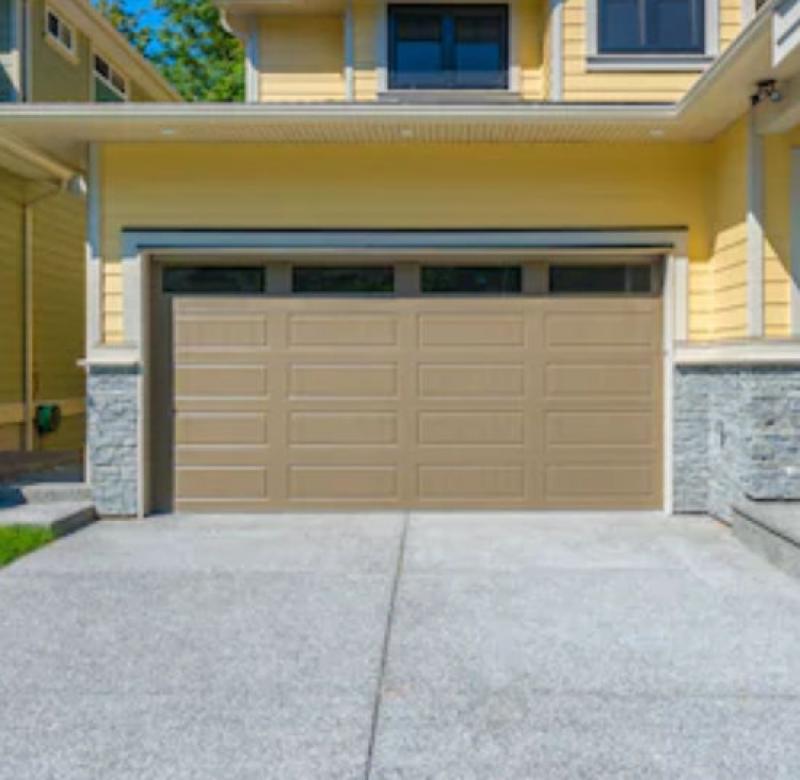 The choices we make define our lives. All decisions you make today concerning your garage door will reflect on your life tomorrow in terms of convenience, security, and safety. The decisions you will be called to make tomorrow will still have an impact on your life and the lifespan of your garage door. Your decisions on materials, repair parts or openers will determine how long the entire system will last for. They will also determine your safety and ease daily. Do you think that by choosing the right overhead door will suffice for its longevity? Although it is vital to invest in durable doors, which are made of materials resistant to the special weather in Toronto, the long-lasting of the door and of the whole system for that matter depends on other parameters as well.
Do you know what garage door parts need?
Let's assume that you have invested in a nice, strong garage door. Let's also assume that you have a trusted garage door repair company for its installation and so you feel confident that it will operate properly. Will such things ensure its longevity? Well, good garage door installation and the right choice of materials form the basis for long-lasting mechanisms. On top of that, you must also make sure the right springs are chosen as well as the right tracks, rollers and every part of the mechanism. Every door has its requirements. That's the reason why there are different sizes and types among garage door parts. That's the reason why openers are produced for heavy-duty doors, commercial and residential doors, heavy and lightweight doors. The power of their motor is of the essence.
Lubrication maintenance is equally critical. Whether you have steel or glass doors, the parts are usually made of steel. Steel is strong and if parts are made of low gauge steel, they are even stronger. Though, it will eventually wear. The best way to keep them in good shape is with lubrication. Steel is a very hard material. If it's not lubricated and comes in contact with other steel parts, friction will be produced. The noise will be unbearable and steel parts will wear much sooner than when they are supposed to. When you protect them with lubricants, not only their movement will be smoother but they will also last for a long time and hardly give you any trouble.