Choosing q Highly Experienced and Qualified Locksmith Company
by Boris Dzhingarov on Oct 15, 2015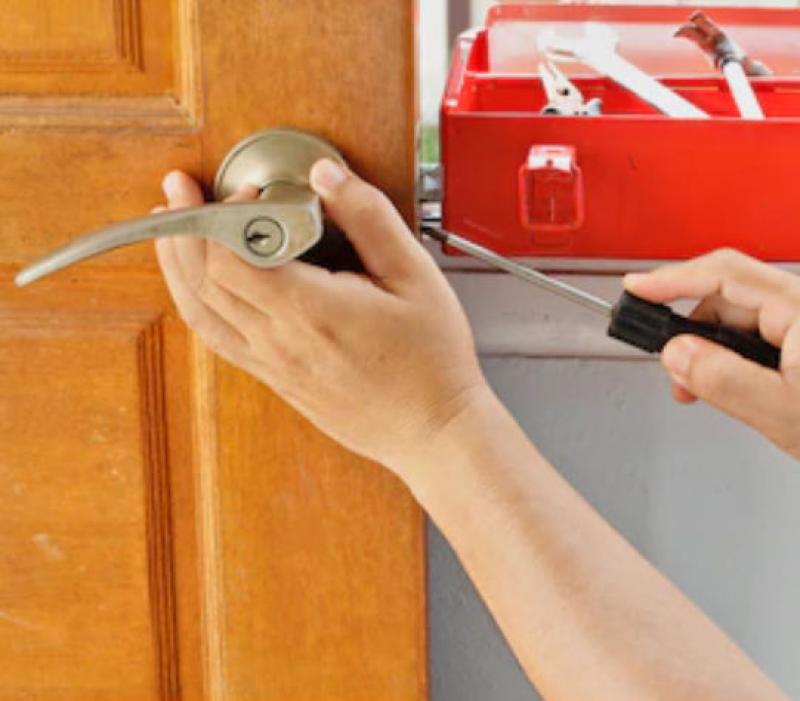 Every single person in the world needs to know what locksmith company to contact in the event a problem appears. Taking all options into account is the best thing that you can do since you will not be caught by surprise. You have to realize that there are many crooked and dishonest locksmiths. They look for various opportunities to take advantage of people. If you want to find honest services, here is what you will need to remember.
Certification Documents
Never work with a locksmith company without making sure that it is certified. A valid license that covers the region where the property stands out as being vital. If the locksmith company cannot offer such documents or proof of licensing, you have to always stay away and look for someone else.
The huge advantage with certification is not necessarily the fact that you know that the work is warranted and the company is legit. The advantage stands in the fact that it is really easy to see if there are clients that complain about the services offered in the past. You can check the BBB to see that. Whenever many complaints appear, look for another locksmith company. Keep in mind that it is normal to see some complaints since you cannot please everyone. However, when the firm has too many complaints, you can be sure that something is wrong.
Experience
You must look at the experience of the locksmiths that will work on your projects. There is this perception that if the experience of the firm is high, everything is ok. Simply because a firm was opened a long time ago does not mean you would be faced with good services. Ask questions about the master locksmiths that are hired by the company. See what their training is and if possible, learn all that you can about the people through sources that you may have access to. In many situations, you can find data about the highly experienced professionals in a region with the use of Google searches.
Prices
You will want to think about the money you are about to pay. Unfortunately, people usually think about the lowest prices that they can pay. This is not at all a great idea. You need to be careful and always look for the highest value in the cash that you are about to spend when you purchase anything. This includes locksmith services. Some services are overpriced while others are cheap because of low quality. You will want to avoid both situations.
It is a really good idea to take a look at the medium prices associated with locksmith services in the area where you live. Use this to compare services. It will allow you to quickly figure out if the prices are higher than average or lower. Based on this, you have the first bit of information to see if you should consider the services of a specific locksmith or not. Prices are important for all of us but make sure that you do not use this as the main factor considered.