5 Tips for Replacing Interior Doors
by James Cartwright on Jul 17, 2015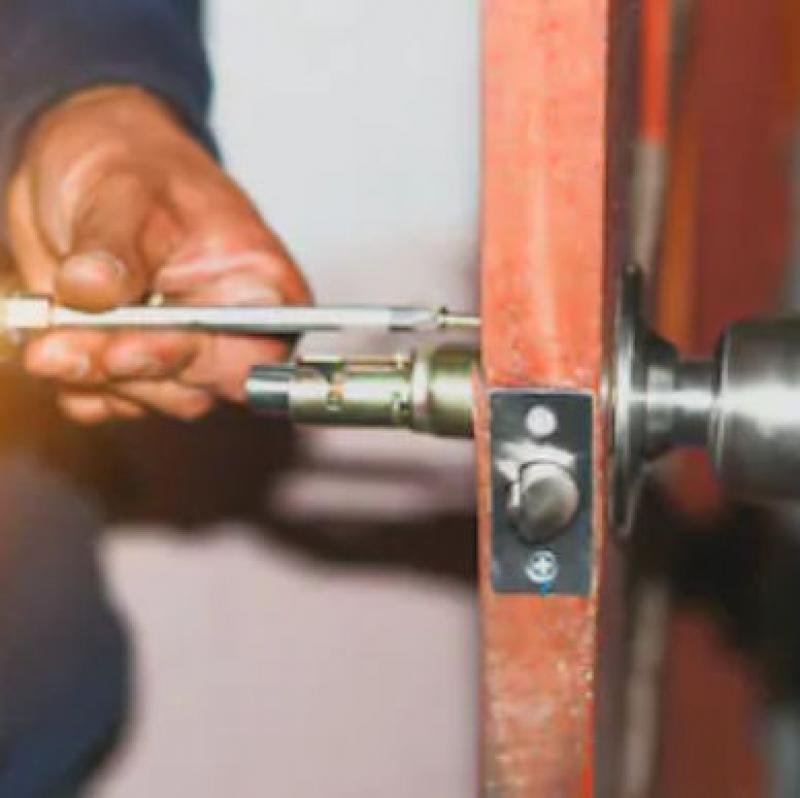 Have you ever thought about how much your interior doors impact the look and feel of your home? When you live in a place for long, the doors—like so many other elements of the home—tend to fade into the background. You recognize their utility, but not necessarily their contribution to your home's aesthetics.
In truth, though, doors play a big role in setting the look of a home—and whether you're trying to sell the place or simply spruce it up for you and your family, replacing your doors can be a useful route to take.
Before you launch a DIY door replacement project, though, make sure you've got a good sense of the project's scope. Use our tips to help!
1. Know what kind of doors to get.
The first step in your process is to research some different door varieties. There are many options to choose from, and whether you want to shop online or go to an actual brick-and-mortar venue and get a feel for the different options that exist.
Spend some time looking at doors of all types, and see what you like and what you don't.
Some specific door types to investigate:
Solid wood
Faux wood
Engineered wood
Bifolds
Accordion doors
French doors
Pocket doors
2. Consider the trim.
In addition to the doors themselves, you may also need to replace the door trim. Removing and replacing the door trim can make such a big aesthetic difference that sometimes it makes it unnecessary to replace the doors themselves. You'll need a pry bar and some patience, but typically trim can be taken off even by an amateur, in the span of an afternoon.
3. Think about jambs.
Back to the different types of doors: You will find that door product come in two basic varieties—pre-hung doors, or slab doors. Pre-hung doors already have their jambs attached, which means you will need to find a door with jambs that you like, or else remove them; you'll also have to ensure they fit into space in your wall or else use a wood shim to make that space more appropriate.
4. Measure!
You might think this would go without saying, yet it is amazing how many DIY door installers neglect this basic point: Doors are not one-size-fits-all. You don't want to buy a door that simply won't fit into your doorframe, so make sure you are rigorous in your measurements!
5. Know when to throw in the towel.
Door replacement is a bigger DIY job than you might think, and even for skilled installers, it can take the better part of a day. By all means, give it a whirl if you feel confident in your abilities, but also be willing to call in a pro if you feel it's beyond your pay grade.