What to Do When Your Home Keyless Entry Does not Work?
by Guest Post on Aug 11, 2014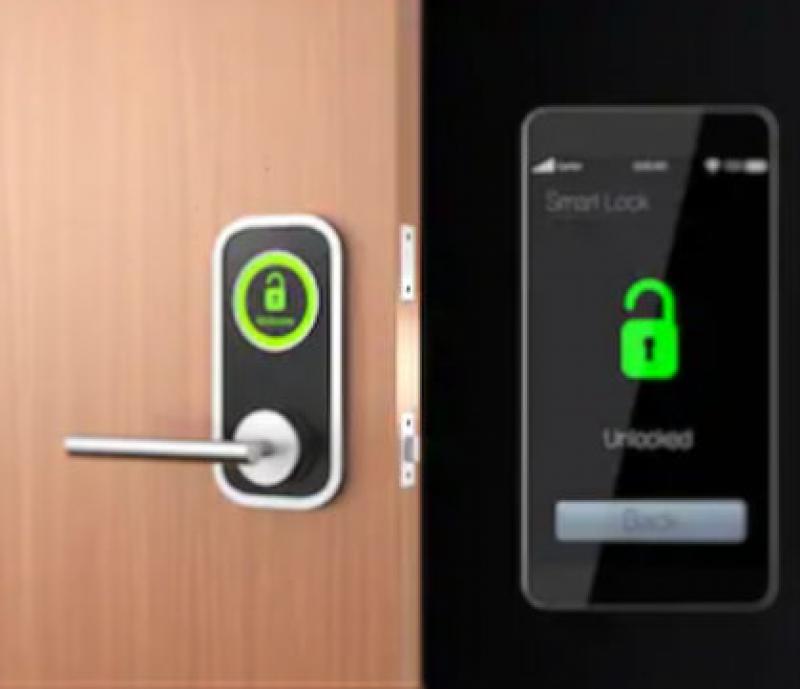 Keyless entry systems for the home are advanced security options that can ensure better protection against burglary and other facets of home security. Because of the existence of keyless entry systems, you will worry less about re-keying the locks, misplaced or lost keys, and the likes.
Different kinds of keyless entry systems for homes:
Electronic keypad locks that have a key override system
Electronic deadbolts that also have a key override
Deadbolts with manual button
Proximity locks or those that run with a key card system
However, just like any other system, the keyless entry systems for home are not yet perfect – nothing else is. At some point, they may need some maintenance and fixing to improve. So, if you experience such cases, what should you do? Here are some of the basic things that you can do in case your home keyless entry system is not working.
Never dismantle the system.
This is one of the major rules that you should never do unless you, yourself is an expert locksmith who deals with home keyless entry. If you try to fix it yourself, you might just aggravate the situation and you may just well end up buying a new one. Fixing the system without any professional background may put you at risk more than you ever thought. These are complex systems that must only be dealt with by professional locksmiths who have experience with home keyless entry systems.
Get the manual that came along with the system and see if there are things there discussing a non-working home keyless entry system.
This is the same reason why manuals must not be thrown away whenever you purchase gadgets or appliances. They will come in handy in situations like this. So, for your home keyless entry system, get the manual that came with it and try to read the section where it discusses what you should do in case it does not work. Every system or brand has a different set of workarounds that you can follow so read through the manual. Sometimes, the gadget is not broken or does not need any fixing. More often, there are just steps that you might have possibly missed when operating it that is it is not working. Do not go panicking yet, just stay calm and read through the manual.
Call a professional locksmith.
If you have read the manual through and you have followed all the workaround stated. This is the time that you may need to call a professional locksmith to help you out. Most professional locksmiths know how to deal with keyless entry systems. So, give them a call and inform them what happened before the system not working. Depending on the case, it might need fixing, replacing, or if it is a manufacturer's defect, they can help you sort things.
Though it is nice that you try your best to fix things on your own. There are just things that are better left to the professionals – keyless entry systems included. These gadgets are better fixed by professional locksmiths so you can be assured that the system will work for your safety and protection as intended.