How to Eliminate Garage Door Noises?
by Guest on Jul 25, 2014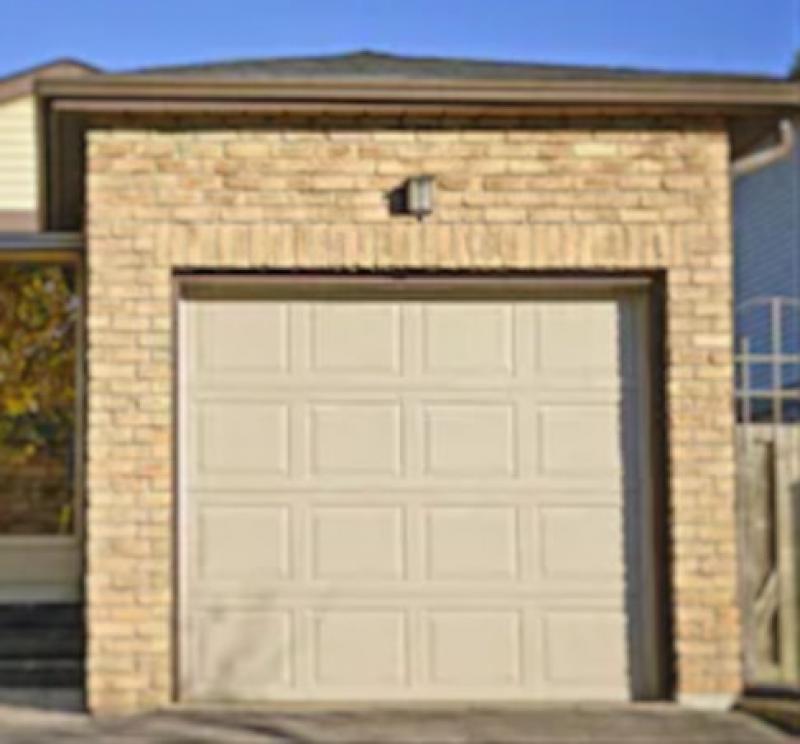 Garage doors are not completely noiseless. There are too many components involved to be quiet! They do make some noise even if you install belt drive motors. The movement will be softer in the ears but failure to do garage door opener repair on time might make the mechanism noisy again. Does that mean that noisy garage doors are dangerous or have serious problems? This is not always the case. It might as well be a simple problem or parts might just need lubrication maintenance. In any case, if you don't check and test the system, you won't know for sure.
Lubrication maintenance is one solution
The truth is that once garage door parts are lubricated, the noise is reduced. After all, these are mechanical parts and need good lubrication to move better. How will the rollers slide in tracks without good lubricants? Make an experiment. Try to rub together two pieces of iron. They will make some noise. If you add the heavy load of the door, you can understand that friction among mechanical parts without lubricants will produce obnoxious noises. Try to do the same experiment but this time, lubricate the two iron sticks. You will feel the difference.
Lack of lubrication is surely the prime reason why parts get noisy. They must be cleaned well before since lubricants attract dirt and residues of older oils mixed with dust will make the movement stiff. Though, you must not rely solely on the presumption that parts just needed lubrication. Once the parts are lubricated and the loud noises stop, it might be difficult to detect if there was another problem unless it's very serious and still makes noise. In this case, you might need the assistance of this garage door repair company. 
Does the garage door need maintenance?
Problematic garage door rollers will also make noise and so will damaged springs. Rollers don't get worn easily but if they do and depending on their material, they will be loud. So, it's best to replace these parts immediately, especially if the problem is with springs to prevent them from breaking. Your system will be quieter with belt drive openers but these days chain drives are not as loud as before as long as the chain is lubricated, too. You will also need to tighten the hardware. If the nuts and brackets are loose, cables, tracks, and other big components won't be stable or aligned and as the door is moving, they will make terrible noises.