Preparing Your House for Hurricane Season: Some Getting-Started Tips
by Boris Dzhingarov on Aug 6, 2016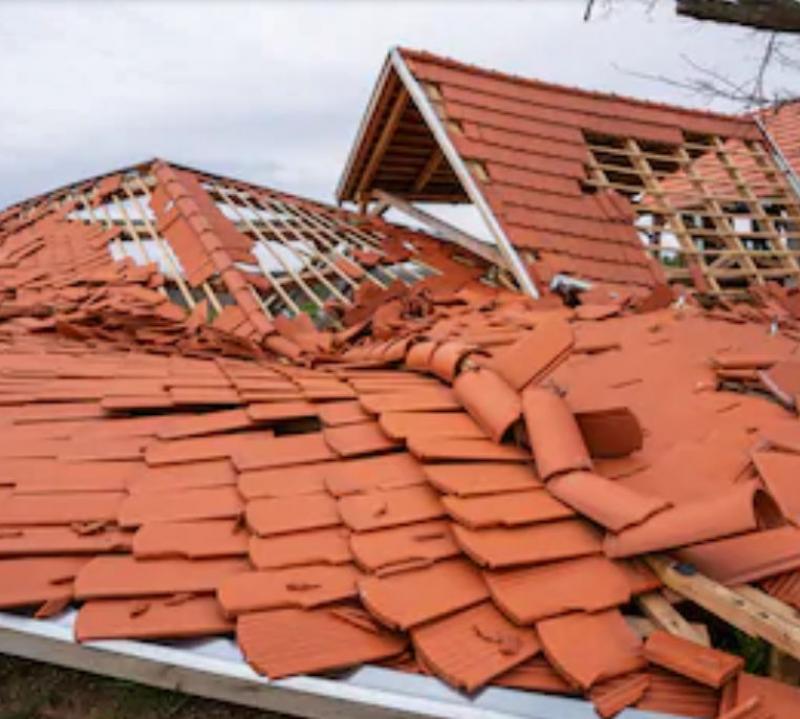 There is no such thing as being too careful when it comes to protecting your house from hurricane damage. The hurricane season is just around the corner, which means you need to start thinking about getting your house checked and prepped properly. If you don't know where to start, these next three tips will help you start preparing for the hurricane season without hassle.
Get a Roofing Contractor Early
Don't wait until there are damages to fix or changes to be made before contacting a roofing contractor. You should always research the specialists in your area and find the best one to work with as early as possible. There are several benefits to working with an experienced roofing company from the start.
For starters, you usually get a free assessment at the beginning. You can invite the roofing team to inspect your house and check certain elements. After the inspection is completed, you will get a thorough report on whether the house is ready for the hurricane season or if some storm repairs are needed.
Working with a reputable roofing contractor is a must. Don't hesitate to compare service providers and get references before deciding to contact the company. This is the second benefit of starting early; you have all the time in the world to find a good contractor to work with.
Have a Checklist
It is easy to miss a few things here and there as you prepare the house for the hurricane season. Always have a checklist so that you can avoid missing something important. The report you get from the inspection we talked about earlier is a good starting point.
Aside from the roof, you need to check the attic ventilation, doors and windows, and the overall integrity of the structures. You should also take a quick walk around the house and surrounding areas to document structures, plants, and other things that may pose risks to your house in the event of a storm.
You can end up with a short checklist or a long one depending on the state of your property and its surroundings. At this point, you can start going through the list of things to do based on the importance of the task and how much it will help prepare your house for the hurricane season.
Do Some Cleaning
Last but certainly not least, you have some cleaning to do before the hurricane season. Start by cleaning the gutters. Remove any materials that may disrupt or block the flow of water to avoid unnecessary problems. Leaks and even floods can be caused by a small piece of plastic blocking the gutter.
Trim your trees and remove old branches too. If you see an old tree that you think isn't strong enough to withstand a hurricane, especially one that's close to a window or a weak point of your house's structure, removing it may be a good idea.
Preparing for the hurricane season will save you not only a lot of hassle once the storms start coming in, but also a lot of money from repairs and other problems afterward. It's never too early to start, so start now and be ready for the storms.