Remodeling Your Home to Go Green
by Jessica Ackerman on Mar 26, 2010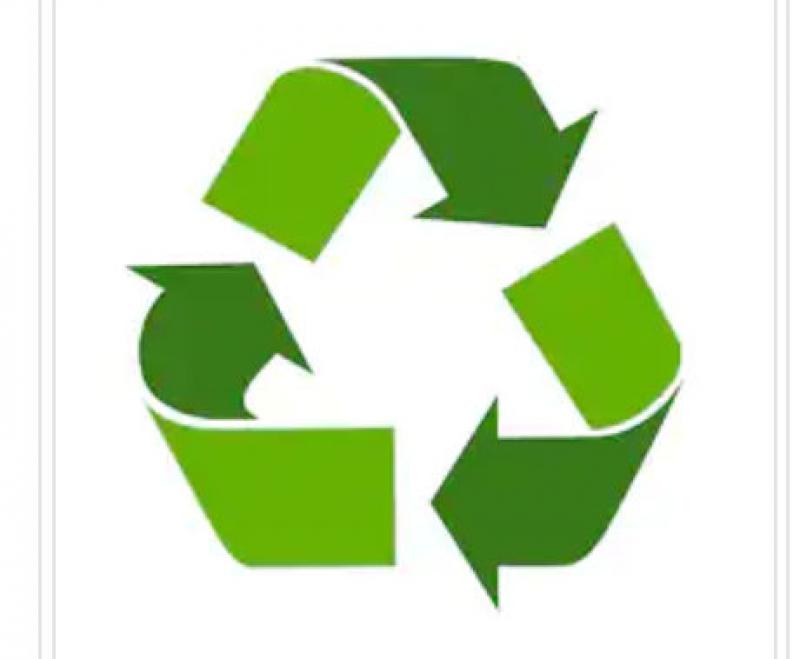 Creating a home that is friendly to the environment is very important, especially when those ideas save money and energy. Projects like this pay for themselves, which is important during these times of uncertainty, and protecting our environment is a key issue for many people worldwide. Remodeling your home to go green does not have to be extremely expensive, and will add value, beauty and functionality to the home.
Start small by changing faucets in the bathroom and kitchen to water-saving faucets. Showerheads can also be improved to more water-efficient models. Low-flow models are not very expensive, and are often very fashionable and attractive models for sinks and showers in either room. This is a great start and a way to get the whole family using less water during showers, baths, brushing teeth, washing dishes by hand, and much more.
Dual-flush toilets are another great idea. These use significantly less water than the traditional models, and are roughly the same price as high-end brand name toilets. If this is not an option, choose a standard toilet that has adjustable tank levels, so that you can choose to use less water without purchasing a new toilet.
Change light bulbs to more energy-efficient models, or install skylights for maximizing the natural lighting in your home. The less electricity you use, the more you reduce your carbon footprint. In addition, your heating bills are much cheaper during the cold months. You can also choose to install lighting that offers a minimal amount of heating, to further reduce the cost of heating your home. Compact fluorescent lights are ideal examples of this type of heat.
When you paint, choose a paint that has no VOCs or low VOCs. You can easily find this type of paint anywhere that sells house paint, and the cost is not much higher than standard paints. The smell is milder than with traditional paints, so they are better for humans and pets in addition to being greener.
The kitchen is one of the easiest places to add many green touches, or completely go green with your remodel. Green countertops made of bamboo or recycled materials are very environmentally friendly, and very beautiful and contemporary as well. They make the kitchen look more fashionable, and still satisfy the urge to remodel your home using green products.
Choose flooring that is friendly to the environment throughout the house. Bamboo, recycled materials, cork, and similar flooring ideas are very inexpensive and will last much longer than some more fashionable flooring types. Although not the most popular option, concrete can be a very beautiful and green idea for flooring in any room. These floors are very easy to maintain and very durable. This is great for families, especially those with small children but smaller budgets.
Remodeling your home to go green not only adds value to your home but beauty and functionality as well. There is no greater reward than doing your best to protect the environment while saving money and resources as well. These beautiful and fashionable remodeling tips are just the start, and there are many furniture and accessory options that can complete a green look.