Go Green! Energy Efficient Appliances
by Guest on Aug 3, 2010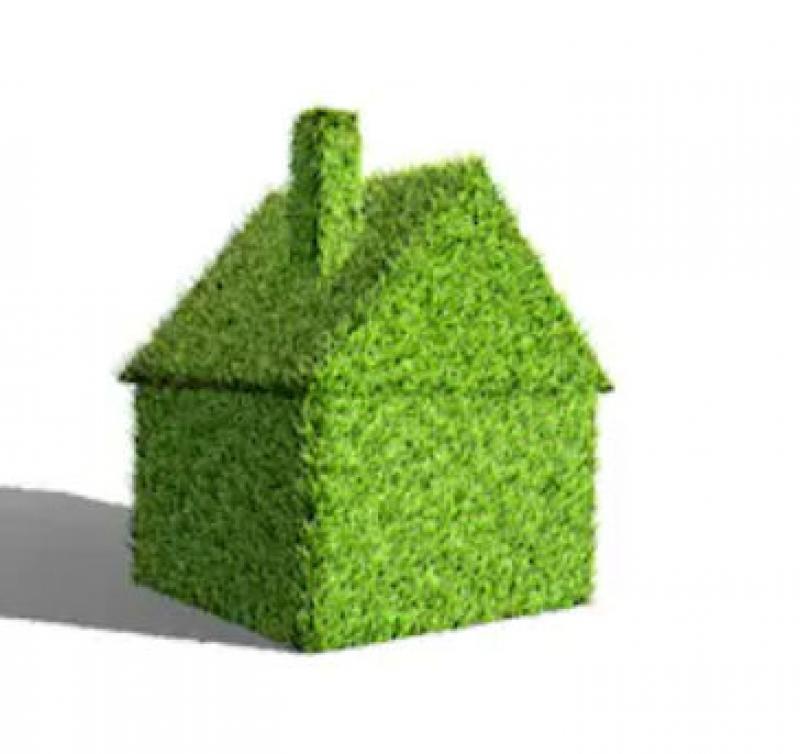 If you're looking to make your home a more energy-efficient place to live then you should update your household appliances with more energy-efficient models. What better place to start than in the kitchen, where many families spend the majority of their time cooking, cleaning, and socializing, by purchasing a new energy-efficient washing machine?
Switch and save!! Did you know that you could save up to 1/3 of the energy used during your washing cycle by switching your old machine to a more energy-efficient model? With the average household completing an astonishing 274 washing cycles every year, switching to a more efficient model will save you a huge amount of energy. Opting for an energy-efficient washing machine not only saves you energy and reduces your household carbon emissions by an average of 45 kilograms, but it also helps to reduce your energy bills saving you up to £11 a year, making them not only great for the environment but great for your pocket too – the best of both worlds.
How do you know whether an appliance is energy-efficient? Every electric appliance comes with an Energy Efficiency Rating. The Energy Efficiency Rating Scale runs from A – G. The higher up the scale the more efficient the appliance will be – A-rated appliances are the most efficient and G are the least. You can also look out for the appliances with the Energy Recommended Logo, if the washing machine you are looking for is energy recommended then you can be sure that that this model is one of the most efficient on the market.
Buying an energy-efficient washing machine does not mean that you will have to compromise on performance thanks to energy-efficient models boasting all of the fantastic features of modern washing machines. Practical modern washing machine features include; fast spin speeds – to minimize drying times, variable spin speeds and temperatures – to care for delicate fabrics, quick wash programs – for when you have no time to spare and practical programs – to give you a helping hand tackling any load. Additional energy-saving technology includes Fuzzy Logic - this innovative technology monitors the conditions within the drum ensuring that the right amount of detergent, time, and water is used during the cycle – so nothing is wasted and your machine is the most efficient that it can be.
To make your household even greener, switch your wash from 40° to 30° saving 40% of the energy, and thanks to modern detergents that can work just as effectively at 30° you won't have to compromise on performance. In addition to this make sure that you always wash a full load, to make sure that you do not waste any valuable resources by not filling up your machine.
If we all did our bit for the environment by switching to more energy-efficient household appliances and making other minor changes to the way that we live, the world would be a lot healthier place to live. So why not go green today?