5 Things to Look for When Looking for Green Appliances
by Guest on Jun 26, 2012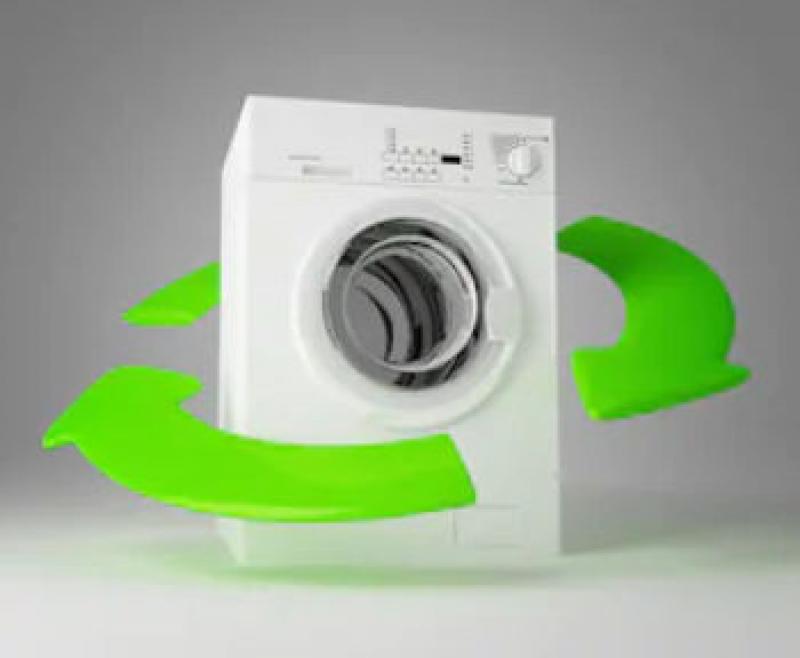 Today, our lives revolve around electrical appliances. They have become an integral part of our daily activities. But with the benefits they bring, they also have some serious drawbacks. Electrical appliances use energy to run which is now slowly becoming a scarce resource.
Media has helped create awareness among people regarding the importance of energy and its inefficient use. As more and more appliances make way into our lives, saving energy becomes our moral duty towards the environment and a necessity as well.
Therefore, if you are planning to buy any new appliance, which is environment-friendly and conserves energy, here is what you have to look for while you shop.
The Energy Star Label
In any product category, Energy Star products are known to be very efficient in using energy. Not only are they energy efficient, they even exceed the energy minimum benchmarks fixed by the federal government. In some countries, state governments encourage the purchase of energy-efficient appliances by offering attractive discounts on Energy Star products.
The EnergyGuide Label
Nowadays, all appliances must incorporate the EnergyGuide label on the packaging or the appliance. This label will help you compare the yearly energy consumption costs and operating costs of various models and will assist you in deciding which appliance to purchase.
The Size of the Appliance
Before making a purchase decision, evaluate the needs of your family. Firstly, take the size of your family into account. Also, consider your daily routine and energy consumption habits. If you have a small family, buying over-sized air conditioners or washing machines will result in a loss of precious water and energy resources. The inefficient use of these resources will also drown you into huge water and electricity bills. Hence, buy an appropriate-sized appliance that fulfills your family needs and reduces unnecessary costs.
Give Priority to Appliances That Use Natural Gas to Function
Residences are a better choice for burning natural gas as compared to power plants. If you have a choice, give priority to appliances that run on natural gas. Give priority to appliances like heaters, dryers, and stoves that use natural gas to function rather than electricity when buying an appliance.
Do a Long-term Cost-Benefit Analysis of your Purchase
Even though green appliances are initially expensive to buy, they eventually pay off well in the form of lower utility bills and less consumption of energy. If you do a cost-benefit analysis, you will notice that the annual operating costs and energy consumption of green appliances are far lower than those of other inefficient appliances that are cheaper to buy.
If all these points are taken into consideration while shopping for green appliances, not only will your energy costs decrease but you will also be saving on precious energy and water resources.