I Would Like to Do a Loft Conversion. What Do I Need to Know?
by Guest Post on Jun 9, 2015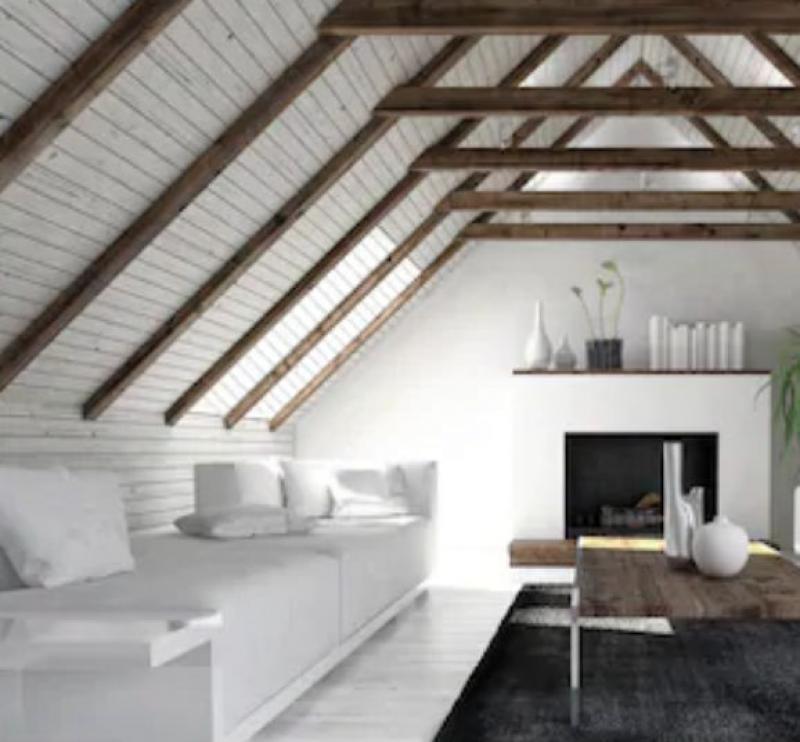 You have probably heard so much about the different benefits that loft conversion has to offer, which includes the increase in your living space, added value to your property and in some cases, it can even generate revenue should you decide to rent out the space.
But, if you failed to plan properly, hired cheap and not so professional builders and forgot to obtain the right permission or inform your local authority, these can make your loft conversion turn into your darkest nightmare.
Before you start with your loft alterations, here are a few things that you need to know to ensure the success of your project.
Is It Possible to Stand Up?
You have to remember that not every loft space is actually fit for a conversion. The very first thing that you need to check is if you can stand up in your loft. Measure the loft at its highest point. This must be at a specific height set in your area for this to comply with the existing planning regulations. Also, you have to check for some other potential obstructions like chimney stacks, water tanks and pipes.
How Much Will the Project Cost?
The moment you have established that it is possible to convert your loft, the next important thing to figure out is the price that you will have to pay for the project. If you already spent some time checking different companies offering loft conversions in your area, you have probably discovered that many people claim that it offers a lot of financial benefits. While it is true that they do have the highest return on investment out of other home improvements that you can think off, still, you have to know your priorities and have some idea of how much you will need to spend before you go for it.
If your main reason for wanting a attic conversion project is to add more value to your existing property, it is important that you know if it will give you sufficient return on investment.
On the other hand, if you want a loft conversion to maximize your living space so that your growing family can be accommodated, you might be willing to spend a little more if needed to ensure that you will get the result that you want.
Better shop around first, do your research and get a minimum of three quotes from various local companies before making a final decision.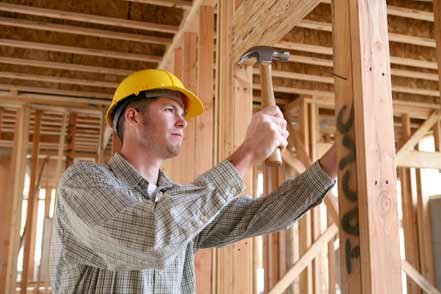 Is There a Need for Permission?
Many of the loft conversions can be done with no need to seek any planning permission. Usually, loft conversions fall under the so called permitted development since these have minimal effects on your immediate surroundings or neighbors. It means that there is no need for you to undergo the lengthy process of getting a planning permission. But, there are some exceptions to the rule and it will be better if you check first with your local authority in advance before you end up breaking any regulations.
By taking time to consider every option and carefully plan your loft conversions, this project will continue without a hitch and will dramatically improve your home.