Boost Your Electrical Service with Multitude
by James Helliwell on Jun 21, 2017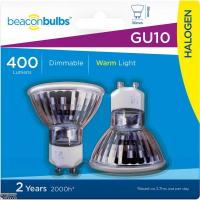 Businesses that provide electrical services or goods and professional electricians make invaluable contributions to society. From the home and office to major public services and events, electrical goods are everyday essentials.
Nowadays, enterprises that specialize in electricals are in a highly competitive market, given the rise of the internet and online stores. Moreover, supermarkets often provide a range of electrical goods.
In order for a business that specializes in electrical to stay ahead of the curve, it must offer the best service and the best products.
Just think of all of the electrical products that are available not just on the internet, but at the shop just around the corner. The bigger your range of electrical products, the better a business's chances of drawing in customers.
From cables and light bulbs to computer accessories and kitchen appliances, there are great wholesale electrical ranges to be discovered online, which enables businesses to purchase large quantities of electrical goods for low prices.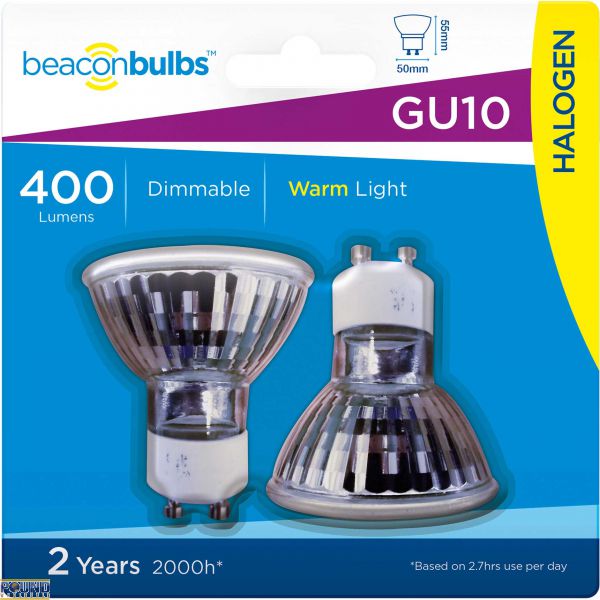 The electronics industry has taken gargantuan leaps forward in the last few years, largely helped and accelerated by the rise of miniature smart devices.
In 2015, it was estimated that the consumer electronic market would be worth $838.85 billion in 2020. The report also found that consumers' technology interests are "narrowing", prioritising more versatile, multifaceted devices that offer a multitude of functions.
As mobile phones, in particular, have advanced and diversified, portable music devices, digital cameras and more have declined. This illustrates the importance of businesses that offer electricals having a great range of phone accessories available.
Phone accessories range from cases and holders to phone chargers and cables and are tremendously valuable to businesses that sell electricals due to their popularity.
If businesses that are providing electrical goods have a better range of products to choose from, customers will become familiarized with the brand and will be more likely to shop with that enterprise.
Even if your business does not specifically deal with electrical services, you may find value in distributing a range of electrical goods, such as headphones, cables, extension cables and more.
Office-based companies can also benefit with ranges of cheap electricals. Desk fans for those hot, stuffy days, extension cables to cope with staff, HDMI cables for those important conferences, and many more products.
To summarize, there is obviously great value for businesses investing in electricals, and the cheaper businesses can attain those ranges of electrical items, the better for their profit margins.