Things You Should Know About Electrical System Inspections
by Boris Dzhingarov on Feb 14, 2015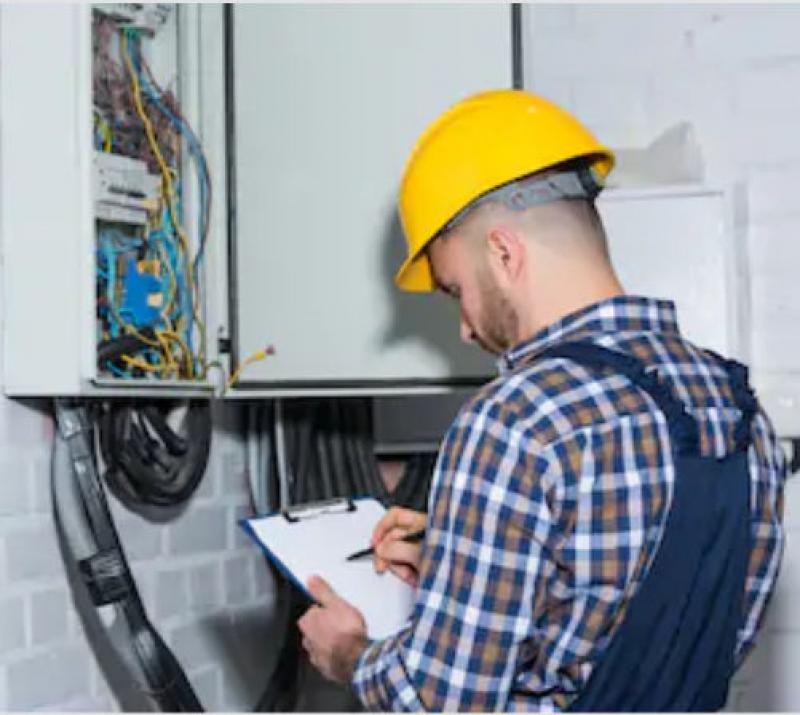 When a home inspector comes to your property, the electrical system will surely be checked. This is usually done at a visual level but there are situations in which more work is done if something is noticed. We need to understand that home safety is paramount and problems that appear with the electrical system can be damaging. Even something that breaks down a GFCI breaker can be dangerous for people that are living inside a property.
What has to be understood is that after any electrical system inspection it is important to work with a registered electrician if problems were discovered. This is needed before a home deal will close and is needed as soon as something dangerous is noticed.
Problems That Are Instantly Red Flagged
There are cases in which the inspector will automatically point out the fact that there is a problem that has to be solved as soon as possible. The most common situation is that in which we see unprotected or exposed electrical wires that are present in the home, usually in areas like basements, garages, attics or crawl spaces. The outlets that have a missing or open ground are flagged and when GFGI is not installed in the adequate area, the same thing happens. It should also be mentioned that GFGI outlets need to always work.
All solid aluminum branched electric wires will be reported and the junction boxes are inspected for exposed splices. Unsafe electrical conditions are usually flagged as basic safety problems and incorrect use of wiring is highlighted.
Electrical Problems That Do Not Have To Be Documented
There are cases in which problems with the electrical systems are not documented and do not need to be required. However, a highly experienced inspector will point them out and will tell you about them. This includes impedance or voltage problems, together with amperage calculations or house remote control accessories.
If there is an electric-powered system that is not a part of the main home power source, it will not be analyzed in most situations but you may want to hire a professional electrician to do that for you since you never know when the problem appears. Inspectors do not look at what is seen as being unsafe. That is the work of the electrician.
On the whole, we can say that the home inspection that covers the electrical system will always have to be performed on a tight schedule. That will help you out a lot more than you may be tempted to believe at the moment. If it is recommended to hire an electrician to solve problems that were noticed inside the home, make sure that you respect this indication.