Electric Floor Heating Mats
by Guest on May 29, 2012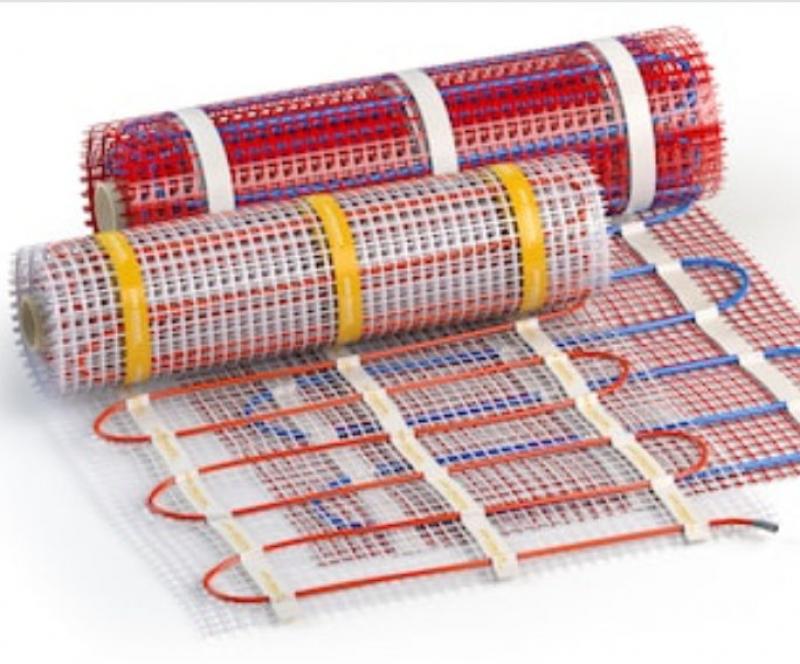 Electric Floor Heating Mats for Warm Indoors and Snow Free Outdoors
The radiant floor heating mats are sheets that can be placed indoors as well as outdoors to generate warmness or heat. These mats are used in places of blowers or heaters to warm up all types of rooms without drying the moisture level of air in it. These mats can be conveniently placed under floors to warm up the entire surface area with ease. The mats are effectively employed to warm up floor surfaces made with tile, granite, concrete or other floor coverings that tend to be extremely cold in winters.
In comparison to other heaters, the mats not only provide excellent performance levels but even help in retaining the heat generated for a longer time period. The mats can also be placed outdoors as well in places where there is a lot of snow or icy weather all around. When such mats are placed outdoors then they protect snow or ice from getting clogged up in front of entrance or exit doors. Individuals can even use these radiant heating mats in their car parking spaces or other outdoor spaces where chances of snow being getting jammed up are high. Effectively placing these mats offers an easy movable mechanism of people and property.

The floor heating mats are useful not only in residential buildings but even in commercial spaces to provide heated floors to people at work. These mats are an excellent way to warm up places where there is no possibility of having fireplaces or other types of blowers or heaters. The mats are made with high-quality heating elements that make it offer an excellent level of performance to users. The mats are even free from open or additional parts. For this reason, using these mats is very safe and therefore it can be placed not only in bedrooms or living spaces but even in all types of wet rooms in a house.
To secure even out the distribution of radiant heat through these mats, it is vital to get them installed properly. The mats must be placed by users exactly according to the size of their rooms to make sure that no single corner is being left out. Moreover, individuals can install these mats either in one room or in the entire house area according to their requirements. The radiant floor heating mats offer easy installation, low maintenance, and high durability to users thereby making it very much convenient for them to obtain warm, cozy rooms and clean outdoors even in chilly winters.