Aluminium or Iron – Is One A Better Options for Metal Garden Furniture
by Guest Post on Jan 18, 2014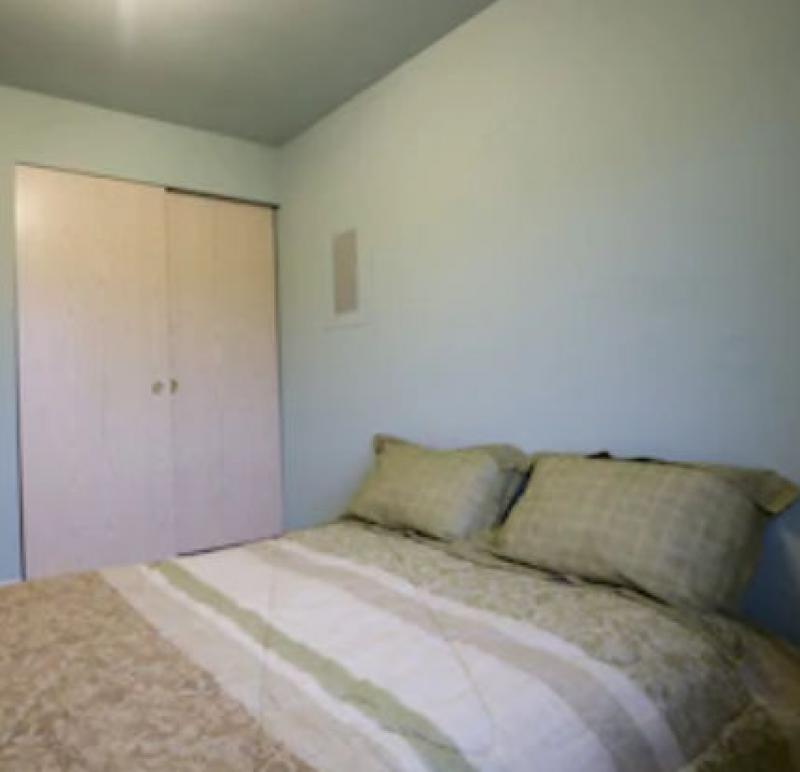 While several financial studies have confirmed the increase in sales of metal garden furniture ever since a decade or so ago, it makes most homeowners realize that purchasing outdoor furnishings which have exclusively been manufactured out of superior-quality metal is now an indispensable asset in terms of revving up the real estate value of one's home, let alone contributing to the visual appeal of the entire premises or providing a safe sanctuary to spend some time in for work or play.
Ever since its economic boom, cheap and durable metal garden dining sets, swings, benches, and recliners have heightened in terms of quantity manufactured, as more and more people are willing to buy regularly. With a wide array of designs and sizes to choose from, selecting one signature piece that renders form and function which is equivalent to suit one's budget and lifestyle seems like a task that is quite boggling at mind, indeed!
The question of 'which is best – aluminum, cast iron or wrought iron?' is an ultimatum for most budding shoppers. Henceforth, the content herewith exclusively elaborates on the different metals that are utilized for producing the garden-related paraphernalia which we all admire; feel free to read on and know better!
1) The pros of aluminum garden furniture.
From foldable camping chairs to luxurious recliners, the most abundant metal that lies in the abyss of our Earth's crust is now a household term. Available in a myriad of different styles, here's what you can expect when you decide to shop for a cozy love seat or a shady swing that's made from aluminum:
(i) Furniture is lightweight, thereby allowing an average person to carry and shift furniture if needed,
(ii) A cheaper option than a conventional iron, which hence enables you to buy a more elaborate version of furniture or more so in quantity,
(iii) It is tamper-proof, and can conveniently withstand cracking or denting due to any undesirable circumstances.
2) The pros of cast iron garden furniture.
A sturdier version to its aluminum counterpart, cast iron dining sets and various other furniture items are definitely worth the extra splurge for evoking an authentic metallic appearance to your lawn, because:
(i) Cast iron, in general, is so durable that its furniture is assured to last for generations, let alone years,
(ii) State-of-the-art painting procedures result in a glossy finish that also helps to prevent corrosion,
(iii) Little to no maintenance is required; regular wiping and blotting with a sponge or fabric is sufficient.
3) The pros of wrought iron garden furniture.
Rather than accounting for a mere spot to have a meal or spark a conversation, wrought iron outdoor furniture now implies more of prestige as it serves as an ornament in one's lawn in itself.
(i) Although engraved with detailed flora, fauna and figures, wrought iron outdoor furniture are just as durable as that of cast iron - even if it's left outside during harsh weather conditions,
(ii) Wrought iron landscape furnishings are antique furniture items that date back to a few centuries ago and are therefore regarded as exquisite works of art.