How to Create Privacy in Your Yard - Simple Tips You Can Use
by Boris Dzhingarov on Feb 9, 2018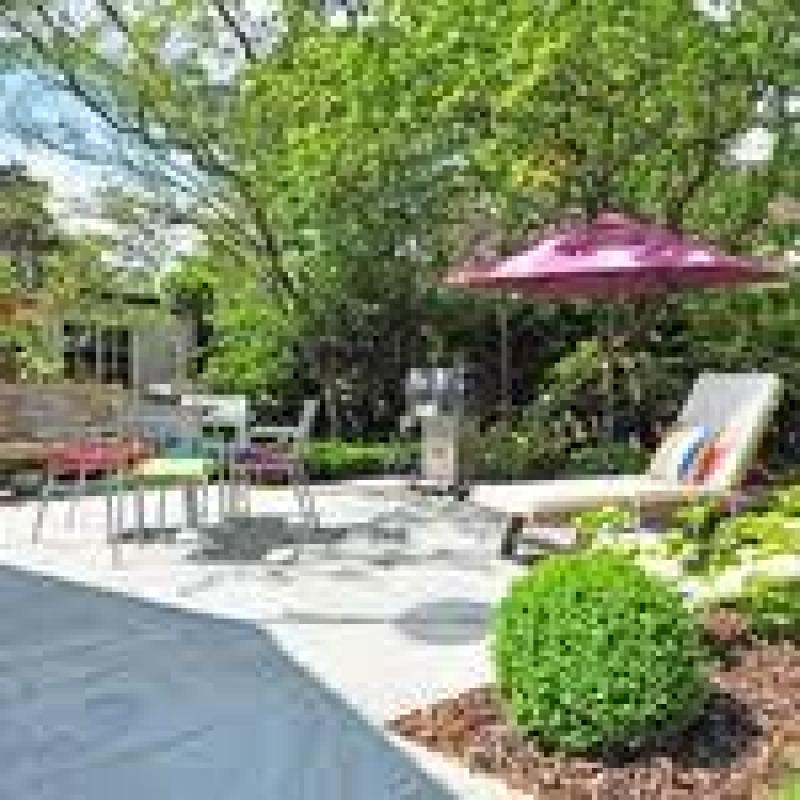 Your yard is meant to be an oasis. It's that place you can escape to, enjoy the fresh air, relax, and feel as though you stepped away from it all. So what happens if your yard offers little in terms of privacy? It can be a bit difficult to relax and feel as though you've been transported to your own outdoor haven when you have neighbors looking right into your yard. 
With that in mind we've put together a variety of tips you can use that will help create privacy in your yard, and help you to create that serene and calming backyard oasis that you deserve.
Install Fencing
One of the easiest ways to create privacy is to install fencing around the perimeter of your yard. There are many different types available, in all different price points, allowing you to really customize the look of your yard. If you want the utmost in privacy, most fencing contractors recommend you go with what is called a privacy fence, which doesn't allow you to peer through the fence. Also, it is tall enough that you can move about in your yard without everyone seeing you. These types of privacy fences are typically made from vinyl or cedar.
Plantings That Offer Natural Privacy
If you want a really natural look to your yard, but still have that sense of privacy, then "privacy plantings" are usually the best option. This is also perfect for properties where fencing may not be allowed. Some of the best options are Italian cypress which are very fast growing and are classed as columnar greens. You can clip them to your desired shape and height.
Then again if that's still too structured looking for your tastes you can always do layered privacy plantings. What this means is that you place the tallest plantings at the back, moving your way towards the front with the plantings getting shorter and shorter. This not only gives privacy, but it adds a beautiful array of nature to your yard.
Strategically Placed Pergolas and Panels
Perhaps you are just looking to create a sense of privacy in one area of your yard - your deck or patio. Plenty of people like the sense of having that private place to sit, make use of an outdoor kitchen, and entertain while leaving the rest of the yard more open. If that's the case, strategically placed pergolas and panels can help you to create an outdoor room of sorts that is still open enough to allow air to pass through and the sunshine to come in.
The great thing about pergolas is that they can be built to your specifications so they can be whatever shape and size that works for your yard.
For those who don't want something permanent such as a pergola, you can opt for a portable panel/screen partition that you can move around as you please.
Enjoy Your Private and Serene Backyard
Each of these tips will help ensure that you're able to enjoy a private and serene backyard.