The 4 Biggest Hidden Home Renovation Costs
by Luke Sousa on Apr 24, 2017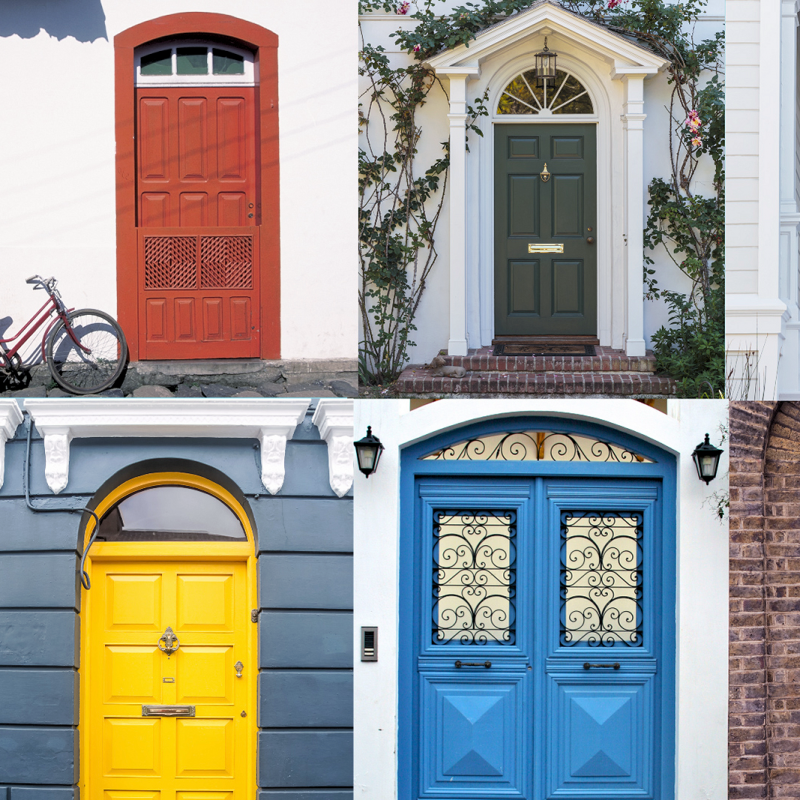 Undertaking a full home renovation is a huge project – and even just restoring a few rooms in your home can cost you quite a bit of time and money. The average multi-room renovation costs around $38,000 – and if you decide to restore your entire home, you can probably double (or triple) that cost, depending on the condition of your home upon starting the project.
You shouldn't take on a large-scale home renovation unless you're prepared to shell out the money – and time – required to make it a success. Your project will likely suffer from some delays, logistics issues, or even hidden costs that bust your budget – that's just a fact./p>
But you can prepare yourself for this – by understanding the most common hidden home renovation costs, and building them into your budget and your schedule. If you create a comprehensive schedule and a budget that accounts for the unexpected, your renovation will go off without a hitch – no matter how complex it may be. Here are the 4 biggest hidden home renovation costs that you're likely to run into during your renovation project.
1. Changing Your Mind (And Scope Of Work)
This is almost always the biggest hidden cost in a home renovation. Simply put, if you don't have a clear plan, a pre-planned budget, and a good sense of what you want before you remodel, you shouldn't remodel. Any change in your work plan – different fixtures, new materials, a different floor plan, and so on – will cost you a huge amount of money.
If your scope of work is inadequate when you begin your project, your costs will quickly spiral out of control. Changing anything in a remodeling project has a huge hidden cost.
Take cabinet installations, for example. If you change your mind about the cabinets you want, all of the work that your contractors have done to measure your kitchen, find wall studs to which they can anchor your cabinets, and prepare for work is wasted – and it will all have to be done over again, leading to higher labor costs and delayed schedules.
Think of remodeling as building an entirely new home. You wouldn't change your blueprints at the last minute if you were building a new house, would you? That's what we thought.
Know what you want before you start your project. If it takes a long time to decide what you want or to design your ideal home, don't worry – it's worth the wait. Avoiding scope creep and changes in your plans will save you a tremendous amount of money.
2. Surprise Structural Renovations
If you're planning for an open floor plan kitchen and you knock out one of your walls, you may be surprised by a rotting beam, inadequate support, or other issues, especially if your house is older.
These surprise structural changes have to be addressed immediately and can cost you around 10-15% of your entire remodeling budget. Now, if you have a particular floor plan or layout in mind, these big renovation projects may be unavoidable – but you still should never be surprised by them.
Make sure to consult with your contractor or remodeler before work begins – they should be able to identify load-bearing areas of your home and create a comprehensive plan to renovate the structure of your home if it's required for your project.
3. Bringing Remodels Up To Code
Bringing a renovated or remodeled home up to code can be extremely costly, especially if you have an older home. The reason for this is simple – these homes were up to code at the time they were built, so they're still legally up to code until you start making changes to them.
If you uncover anything in your home that's not up to code, you are legally bound to fix it – and this can cost you quite a bit of money if you weren't expecting it. If you knock down a wall and discover outdated, dangerous wiring, for example, you have to fix it. If you don't, you'll face stiff government penalties, and your insurance company may refuse to be held liable for your home.
This can be dealt with somewhat by doing a comprehensive analysis of your home and its construction – before you begin building. If you discover things that aren't up to code, you can build their renovation into your plan and your budget, allowing things to go more smoothly.
4. Shoddy Construction – That's Been Hidden Until Now
This is similar to the above point. There have always been unscrupulous builders and contractors who are willing to cut corners to make a few extra bucks – and if you're unlucky enough to be saddled with one of the homes they built, you're the one who's going to have to pay the price.
When your remodelers begin your project in earnest, they may discover things that aren't obvious but can still present problems for the overall longevity of your home. Poor wiring and utility implementation, inadequate ventilation, and even poor foundation integrity can come to light during a home remodel – and once you're aware of these issues, you're going to be required to bring them up to code, or face the consequences.
It's usually hard to detect these issues until construction begins – so the best way to mitigate them is to build in some extra time and money in your schedule and your budget, respectively. Even though shoddy construction can come as a shock, you'll have peace of mind if you know that you can deal with any nasty surprises.
Account For These Costs And Ensure Your Project's Success
Renovating a home is a fantastic way to increase resale value, add new life to an older structure, and build your dream home without having to undergo the time-consuming process of constructing an entirely new house.
So don't let these hidden costs dissuade you from undertaking a home renovation project of your own. Simply be aware that you're certain to run into one, two (or a few) of these costs during your project, and make sure that you have the time, money, and sanity to deal with them when they inevitably pop up.
If you do so, you'll ensure that your project succeeds and that it's finished on time, and on-budget. So get out there, get renovating, and get the home of your dreams!