Finding the Right Shipping Container for Home Storage
by Alex Cordier on Aug 10, 2017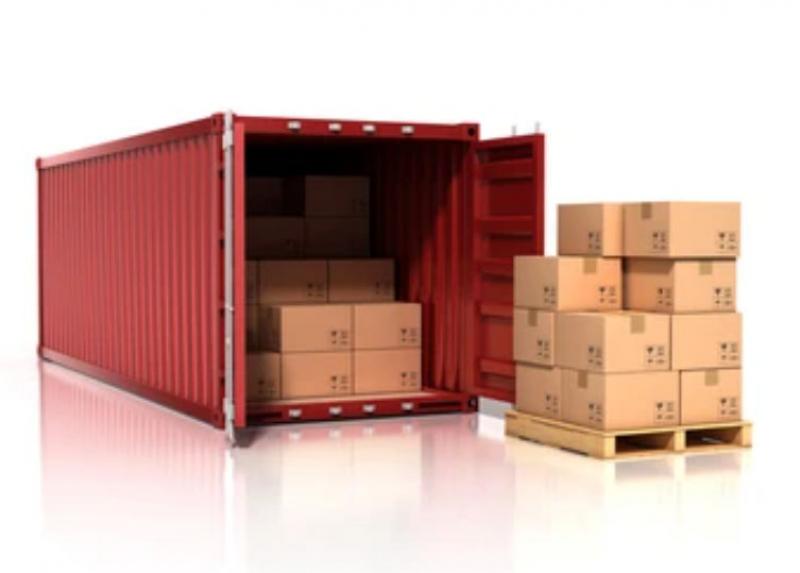 Shipping containers can be a great home storage alternative. They can store bikes, unused furniture, equipment, and can be used as a workshop. They're good for the environment if you're recycling used containers, you don't have to rent a storage unit, and you can take the container with you if you're thinking of moving somewhere else.
When it comes to finding shipping containers for home storage, there are a lot more options than you might think. Shipping containers come new and used, in various dimensions, can be bought locally or internationally, and in a variety of colors. These are all options to consider when you're looking at buying a container for your home.
Where can I get shipping containers?
Shipping containers can be purchased from an increasingly large number of suppliers. If you want to minimize transport (and environmental impact), many local companies have shipping containers for sale, and there's a large variety available on eBay.
New containers can also be bought locally and internationally.
What shipping container size is best for me?
Shipping container dimensions vary depending on their intended use. The most common sizes are 20ft and 40ft, but 10ft and 8ft containers can also be found.
Though the length of these models may change, the standard width for all sizes is 2.35 meters, and the standard height is 2.38 meters. If you want something taller, you can opt for a high cube container, which has the same width and length as other containers but totals 2.69 meters high.
If you're planning on adding insulation or extra flooring to your container, a high cube container may be necessary to make up for lost space.
If you want a container that's affordable and easily transportable, a 10ft or 8ft container may be the best option for you. The average storage unit is 10ft x 10ft, so you'll have slightly less space at 10ft x 7.7ft or 8ft x 7.7ft, but you won't have to pay a monthly rate, and you'll have the convenience of having the container on your own property.
If you're looking for something bigger, check out the 20ft containers or 40ft containers. The cost is around a thousand dollars more for a 20ft over a 10ft, just a few hundred dollars on top of that for a 40ft container. Keep in mind, if you're planning to transport the container in the future, or refurbish it, larger containers may cost more in the long run.
Should I buy used?
Used shipping containers can be significantly cheaper than new ones, and have environmental benefits, but they can also cause problems down the line. The floorboards in used containers are usually treated with hazardous chemicals and pesticides that could be dangerous when you're exposed to them. The paint used on containers can also be dangerous as they're often lead-based and contain chemicals like phosphorus.
You may be able to track the serial number of your container to find out if it has been treated or not, but it's unlikely you'll be able to check if the container was used to transport harmful items/chemicals. If you're adamant you want to purchase used containers for storage over a new one, you can strip the paint and remove the original flooring. This can cost money and time, but overall it will still be cheaper than a new container.
Make sure you send out emails to several different options to get the best quote for you (and include delivery costs in your email). Carefully plan what container you want before you make the purchase, and decide you're willing to buy used. The price of transporting containers from the supplier to your property may not be too costly, but shipping the container back to the supplier can be. This means returns are often out of the question.