Sprucing up Your Living Room for the Heat of Summer
by James Helliwell on Jun 10, 2015

Winter has come and gone and we are now rapidly approaching the heights of summer. If you haven't already, now is the time to finally getting around to clearing all the old tat out of your house and especially your living room. Get anything that's wonky or broken fixed now, because you're not going to want to do it when it's roasting outside! Be quick though as you only really have a few weeks left until the weather starts ramping up. Not sure where to begin? I've written a small checklist on what you should start on first and how best to approach this living room living nightmare!
Fix and Paint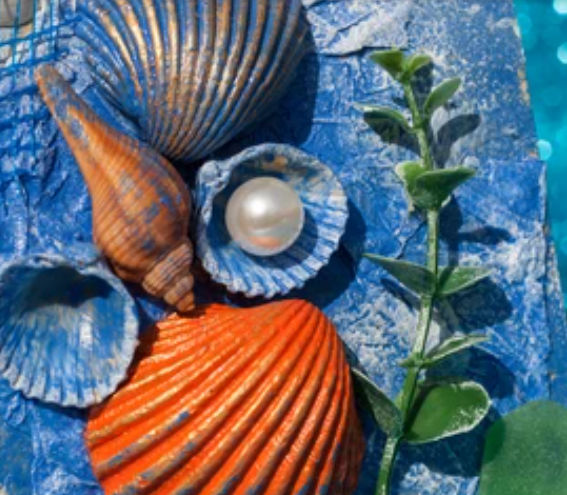 First things first, mend anything that's broken! It sounds simple but its time for that wonky table to finally stand up straight after years of neglect! Anything the creeks, mend it. Anything that squeaks, lubricate it. Chairs and sofas should be cleaned thoroughly and any damage to them should be fixed. Try to avoid reupholstering, unless you have to as its expensive and often unnecessary. Leather spray paint is very useful to give leather furniture a new shine and whilst other upholstery can't always be painted on, it can be disguised! If you have time, look into giving the room a fresh lick of paint also!
Remove Anything Unnecessary
Again it sounds very simple but you'd be surprised just how many people seem to accumulate a very large amount of rubbish in and around their lounge area. From stacks and stacks of unwanted magazines and books that no one uses anymore, anything that's deemed unwanted and that takes up space should be removed and either sold, stored, or thrown away. The room needs to breathe in the summer and the feeling of being cluttered in your mess is one that you'll probably want to avoid!
Remove as Much off The Floor as Possible
This sort of ties into the previous point but I can't stress enough how important it is that you have floor space in the summer. Having a wide-open floor area improves the flow and navigation of a living room and it will often lead to a cooler atmosphere as the fresh air from an open window will be able to circulate better which is good for your health. If you can put shelves up to make room for books and DVD's and wall mount your television, already you would have gained a significant amount of floor space.