Organizing an Office Move
by Boris Dzhingarov on Aug 28, 2014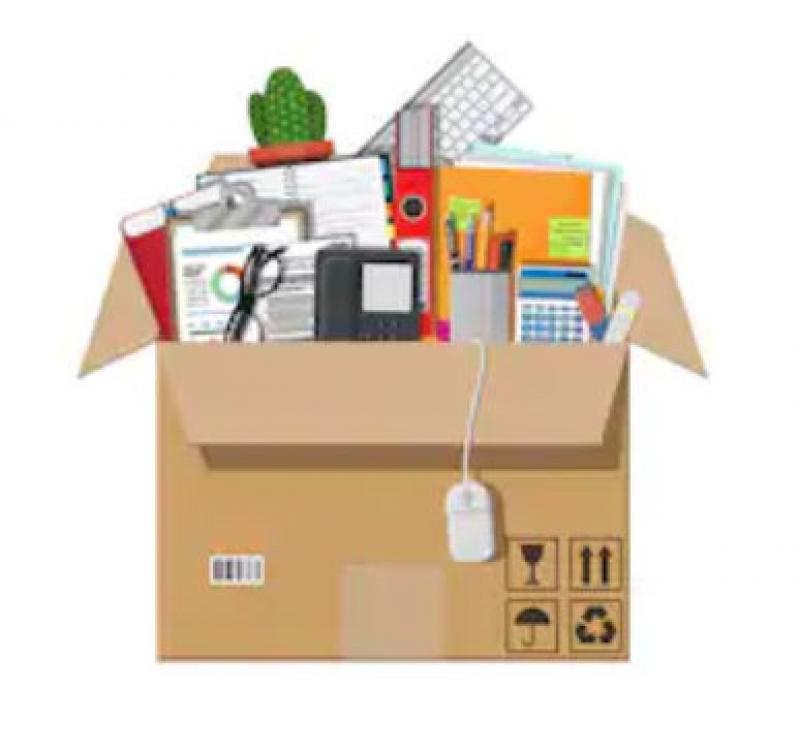 Companies grow and expand over time, and this inevitably means moving to a larger and more convenient office space. There are a different set of requirements when moving office compared to moving house, including making sure that customers are aware of any downtime, and ensuring downtime is minimized by packing and moving the essentials in the right order.
A floor plan will prove invaluable to you, your employees, and the office removal company that you use. If you have engineers or designers in your company, then utilize their skills to assist in creating this plan. Plan the placement of existing furniture, and ensure that you include any new furniture that you will invest in. Also remember that chairs need room to move, and employees will appreciate room to walk around desks and other items of office furniture.
Ensure that you have all the essential utilities and services as soon as you arrive at your new office. You will need lighting and power, and the sooner you have an Internet connection up and running and phones available, the sooner you can have people answering queries and questions from customers.
Use colored labels that coincide with a colored key on your new floor plan to help ensure that all items of furniture are put in the right place in your new office. Also, ensure that you clearly label anything that does not need to be moved to the new office.
Remember health and safety regulations still count when moving, so do not let employees lift heavy objects. If there is any potential for trips or other accidents, then you should let your employees have the day of the move off. A simple trip can lead to serious injury, and this can lead to expensive litigious action.
Finally, let the professionals do what they're best at. The office removal company that you use will know how best to secure filing cabinets, and how to ensure that nothing gets broken. Even if you do tape drawers shut and try to protect items in other ways, the removal company are likely to still use their techniques and their items to protect everything.