The A1 Herty Gerty: Do I need one or not?
by Guest on Oct 28, 2020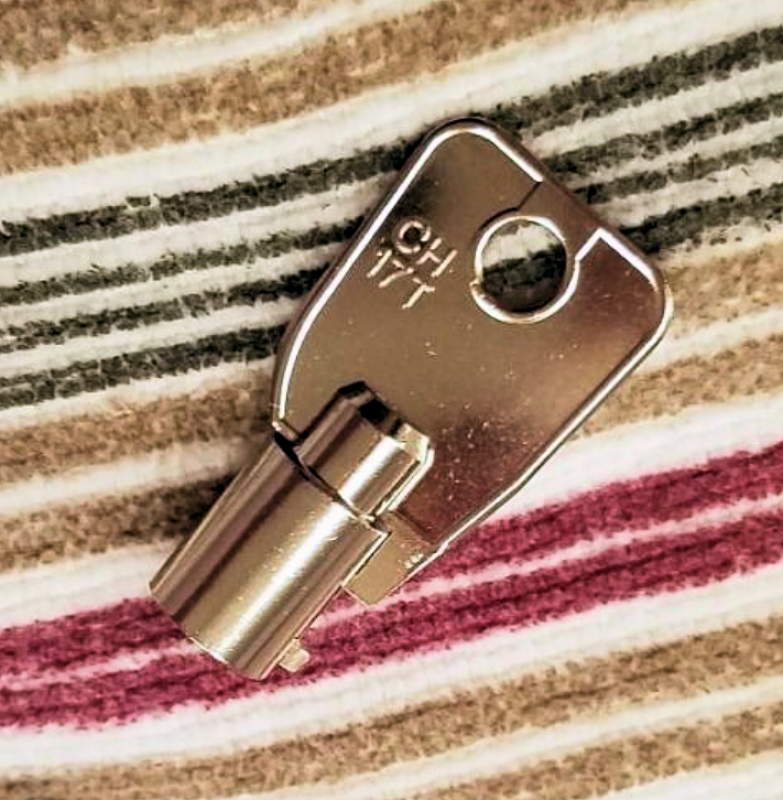 No matter whether you're a long-running business or starting afresh, having the right piece of kit to complete your tasks is essential. And when it comes to picking out a key cutter, the A1 Herty Gerty is commonly considered a quality pick for professionals from all walks of life.
So, what makes the Gerty such a solid pick and what should you consider before adding another tool to your current setup?
What is the Herty Gerty?
A hand-operated tubular unit, the Gerty has become the watchword for reliable service when it matters most. Developed by A1, the unit fits 137 (A and S) tubular keys alongside 7 and 8 pin centre keys.
Modular and robust, the system can also be paired with an accessory cutter to help deal with UL locks to an extremely high degree of accuracy. While the unit may be hard to get a hold of with its parent company being bought out, finding a second hand, or off-the-shelf unit can massively improve your capacity to deal with client issues with minimal fuss.
What are the advantages?
The tool comes in two parts, with the face and calibration dial fashioned from pure aluminium – ensuring that it is built to last. Each unit should also come with a foam padded hard case for easy transport and ongoing protection.
The cutter unit is fully machined and comes with a  replacement cutter attachment that allows for volume work with minimal expense or delay. The ability to swap out bits also allows you to cut metals other than brass keys, including steel and other harder-wearing materials. This is combined with a smooth action that avoids burring or edge-rounding.
This allows for materials to be spun up correctly in an extremely short period of time, letting you quickly provide a solution for clients or in-house needs. While the unit can be expensive, it more than delivers its money's worth. And with a high portability factor, capacity for customisation and ease of use; it's hard to recommend a better option on the modern marketplace.
Should I consider one?
If you have a need for a kit that is dependable and portable, the Herty Gerty line is a fantastic, cost-conscious option for a range of professionals. The unit includes a tubular decoder as standard, letting you cut and create keys right out of the box – also pairing with a range of additional components that can help add variety to your work.
If you're looking for a Herty Gerty tubular key cutter and you're still on the fence, contacting your supplier can help you find a system or one that's right for your unique business needs. Or if you have issues getting hold of a unit, talking to a trusted provider can help you source one in time.