10 Innovative Ways to Make Extra Storage Room
by William Hayes on Dec 5, 2014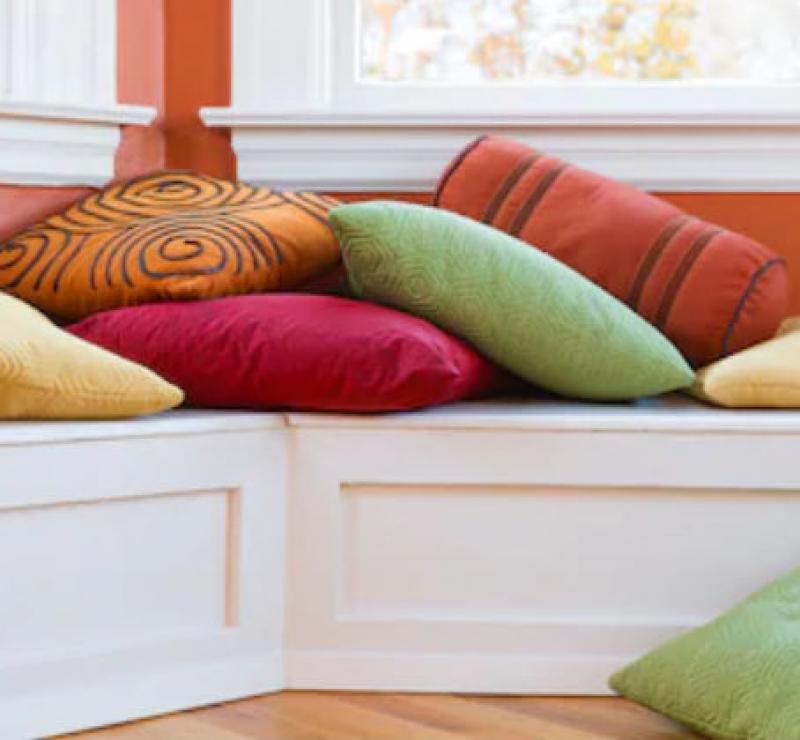 Most people run out of storage space in their homes. If you're a busy family with countless hobbies and interests, the need for extra storage solutions is always present. Here are 10 ideas to help you cope with these problems:
1. De-clutter your home
Before you even start to look at creating extra storage, engage the family in a massive cleanout. There are bound to be toys, clothes, mementos and other objects, including all those pebbles your kids brought back from the beach that can be thrown away. Once you've carried out this exercise, have a look at what's left. If you have possessions that aren't in constant use, but you want to keep, then box them up and place them in an external storage unit, a ready steady store can provide a solution to your needs.
2. Use your hall
Most halls are used for hanging coats, storing shoes and not much else. If you can construct a cupboard under the stairs for these essentials, then you can free up your walls for some design features, as recommended by The Guardian, or you could construct some shelving along with one of the entrance walls and use this for books and DVDs.
3. Under stairs storage is useful
The space under the staircase could be used as a compact home office, or you could use it for shelves or built-in cupboards. 
4. The kitchen can be transformed
It's very easy for a kitchen to look cluttered, so try and make sure that the work surfaces are always kept clean. You can always keep your pots and pans on a wall rack, or hanging from the ceiling. This will free up some cupboard space for you.
5. Bunk beds are great space savers
We're all used to sofa beds, but with an increasing number of Brits paying a premium price for the property, the need for adaptable rooms has never been greater. You can install bunk beds in your kids' bedrooms and use the space under the bed for a homework area, or a play area.
6. Convert your windowsills to window seats
If you live in an older property, see if you can extend the windowsills and use these as seats. You just need to source some cushions and place them on the new seats, and you'll find that you've freed up some space in the room.
7. Be imaginative with your use of light
Light always creates an illusion of space. An innovative idea featured here shows how a skylight fitted at the top of a staircase allows natural light to filter downwards and the comprising wall space along the staircase was used as a bookcase.
8. Build a platform
A small room with a high ceiling is perfect for the construction of a platform or mezzanine. You can use this space for sleeping, or as a TV and games room.
9. Buy an old office filing cabinet
You can give a new lease of life to an office filing cabinet, by spraying it and using it as an additional storage unit for jumpers, and towels. This could be transformed into a retro item of furniture.
10. Use your old fireplace
If you've got an unused fireplace, use this area to store, books magazines and DVDs. A fireplace space stacked with classic novels can make a lovely feature and talking point.