7 Self Storage Tips That Are Always Handy
by Ditto Digital on Dec 16, 2020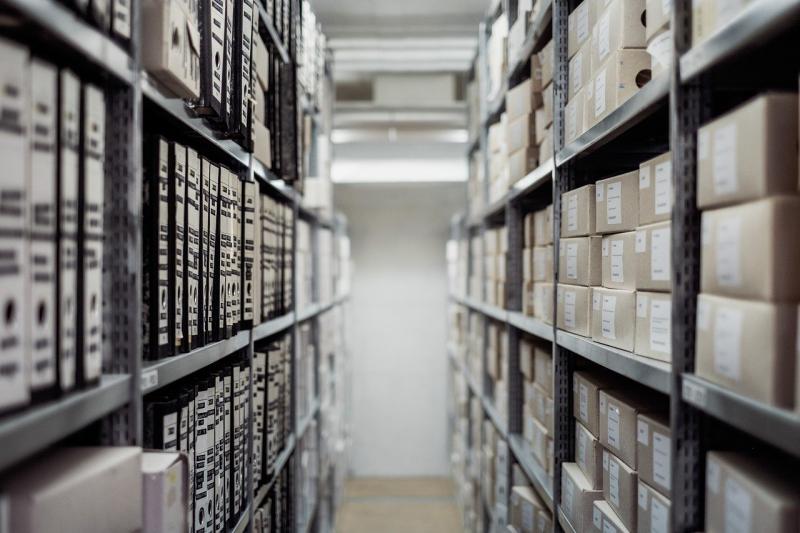 If you are looking for self-storage, you're in luck! There are lots of amazing self-storage facilities around these days. Just make sure that you are careful when you choose the facility, so you only get the very best for your budget.
Are you totally new to self-storage? If you've never used a storage unit before there are a few things that you might not know about, and some of those things can help you make the most of this new space you are investing in.
To help you, we have comprised a list of 7 handy storage tips that will always stand the test of time:
1. Plan Ahead
Planning ahead helps when it comes to the order in which you pack your unit, so that you know next time you use it that you have access to the most important items first. You might also want to label boxes and make a list of what goes where to ensure the unit is super easy to use next time you visit.
2. Always Overpack
Overpacking doesn't mean putting too many items in your economical storage unit, but rather using more than enough packing materials to keep your item safe. You can never be too careful when it comes to avoiding breakages, which are both costly and messy to clean up.
3. Keep It Clean
Whether you ensure that the tent you put away is clean and dry, or you keep the unit itself swept and mold free, keeping your unit clean is important. It stops any future issues with your belongings and makes it more pleasant overall when it comes to using the space.
4. Never Accept Less Than You Deserve
self-storage may seem like a minor service to use and pay for in the grand scheme of things, but you're still paying for the service and it's still important.
For that reason, you should never accept less from the facility than you deserve. If you suspect they are lacking in security, customer service standards, or anything else, speak to him about it. If nothing changes, go to a new facility.
5. Insure, Insure, Insure
Whether you use the insurance recommended to you by the facility, or use additional insurance as well, the fact remains that you should always be insured as part of a self-storage arrangement.
It is best practice, or in most cases mandatory, to have at least one insurance policy for the items you keep in self-storage.
6. Keep It Legal
It is important to realize there are items that you should not have in self-storage, some of which are completely illegal to hold in the unit. If you are ever unsure about storing certain items in your unit, speak to the facility management before you put them in there.
7. Make The Most Of It
You are paying for the full service of self-storage, and that probably comes with frills you haven't considered. Maybe you didn't realize that reception would take your business deliveries for you. Perhaps you didn't realize that there were trolleys to use to help you move your items around easily.
Make the most of all the frills that your local self-storage has to offer, to get the biggest bang for your buck.
Cheap self-storage is a great idea for both domestic and business users, but there is more to making the most of it than many people realize. Do your research, ask questions, and utilize the space well, to get the most out of the money you spend on this handy and helpful service.